Conventional emails need users to click a CTA link and visit a landing page to interact. When AMP components are embedded, they can engage within emails.
This article answers all common questions about AMP for email.
What is AMP for email?
Which email clients support AMP?
How do AMP emails compare with plain HTML emails?
What are the features of AMP in email?
What are the benefits of AMP emails?
What is the need for AMP emails?
How to overcome the limitations of AMP emails?
Getting started with AMP emails
Netcore Cloud's support for AMP emails
How do brands use AMP emails for better engagement?
What is AMP for email?
AMP for email is a framework that allows user interaction within the email. You can now embed fillable forms, collect ratings and feedback, showcase products via interactive cards/carousels, display dynamically updated data, and do more within AMP emails.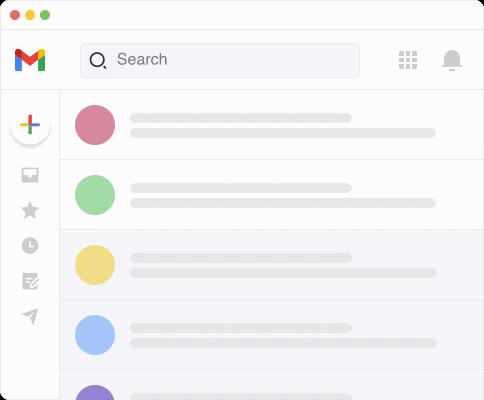 AMP email compatibility
Launched by Google in 2019, AMP for email is an extension of the Accelerated Mobile Pages framework. It is currently supported by four email clients: Gmail, Yahoo Mail, Mail.ru, and FairEmail. Users can view and interact with AMP emails on these four email clients. Read more.
AMP emails vs. plain HTML emails
AMP emails use two types of codes: HTML and JavaScript (JS). The JS codes make the emails interactive and dynamic. Regular emails, in contrast, only contain HTML codes and links to website or app landing pages where the user interaction occurs.
Not every email client application can read JS codes and AMP emails are dependent on email clients rolling out support for them. Otherwise, users will only see a standard email that contains HTML and links.
You can read the differences between AMP and plain HTML emails in detail here.
Features of AMP in email
AMP emails have various elements that fall into three components: layout, dynamic, and media. Let's have a look:
Layout components: Display information using product cards, carousels, accordions, and dropdown menus.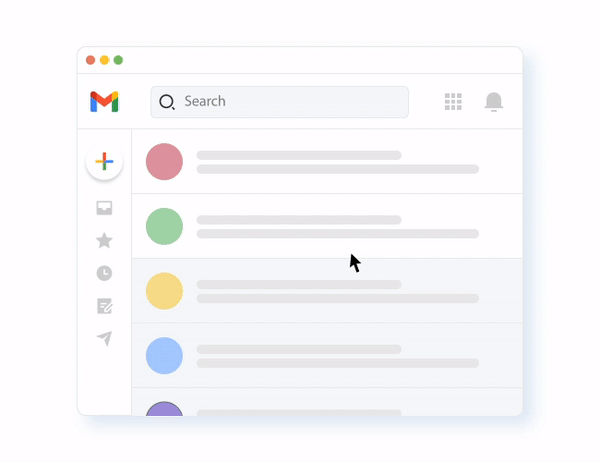 Dynamic components: Interactive elements like fillable forms, feedback sections, star ratings, and details that get updated in real-time.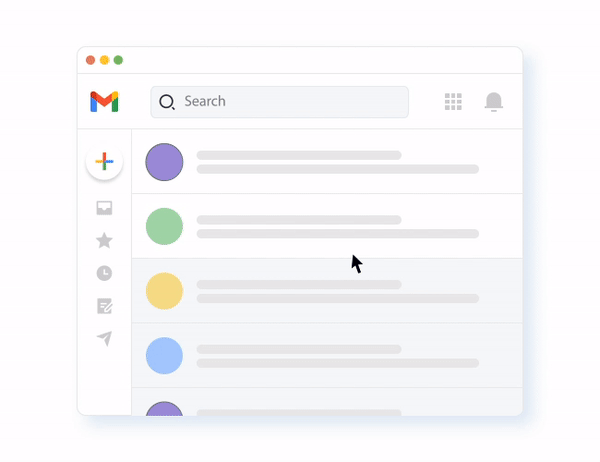 Media components: Embed various elements like video or audio players.
AMP emails also offer components that display ads, capture analytics data, embed social media plugins, display animation, and more.
Benefits of AMP emails
Conventional emails allow limited interactions. Customers are directed to a website or app page to perform different business actions, increasing the number of clicks and drop-offs.
With AMP for email, you can send rich, highly-personalized emails that engage with users in fewer clicks. AMP emails enable higher engagement and conversions by avoiding landing pages and allowing interaction within. The safety and security of AMP emails are also better as they do not deploy third-party features.
In this article, we have detailed all the advantages of AMP emails.
Limitations of AMP emails and how to overcome them
Four email clients currently support AMP for email. AMP's interactive and dynamic features will not work on other email clients like Outlook or Apple Mail. Every AMP email contains a plain HTML fallback version that caters to such non-supportive email clients.
Sending AMP emails also needs a higher technical understanding of the integration and creation processes. Conventional emails are more straightforward as they contain pure HTML codes and don't need integration.
There are easy workarounds for all such instances. Our article explains the limitations and how to overcome them in detail.
Getting started with AMP emails
The first step of sending AMP emails is registering and whitelisting your domain with the email clients. Without this step, the email clients will not serve the AMP codes in your email, leading to a static email experience for the customer.
Once done, you must design AMP emails using HTML and JavaScript codes. Alternatively, you can use email editors or readymade templates to simplify the process.
Our detailed guide explains all the steps needed to send AMP emails.
Netcore Cloud's support for AMP emails
Netcore Cloud's goal is to partner with your KPIs and help maximize your business ROI.
Their email experts start with helping you integrate and whitelist your domain to send AMP emails.
As the next step, Netcore Cloud builds bespoke use-cases for AMP emails to meet specific business goals, designs custom AMP designs and templates, and offers end-to-end support for your entire AMP email marketing needs.
Examples of AMP for email
AMP for email allows for many use-cases across industries and verticals. Here are some ways ecommerce companies can use AMP emails:
Showcase products dynamically customized for different customers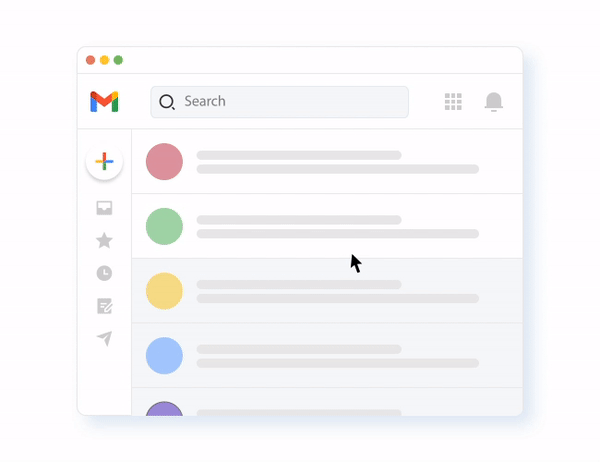 Enable customers to search for products and buy without leaving the inbox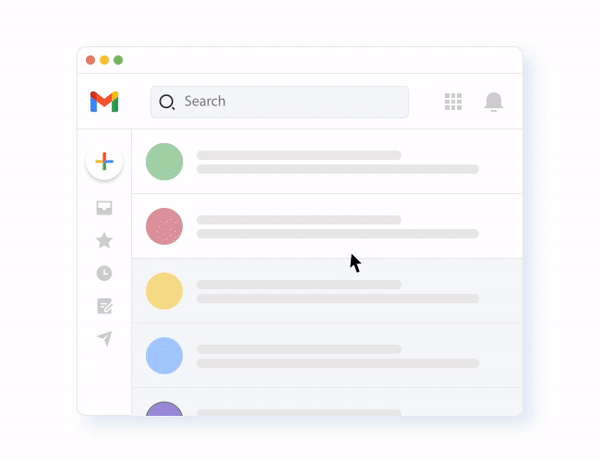 Tackle cart abandonment by encouraging the customers to revisit and buy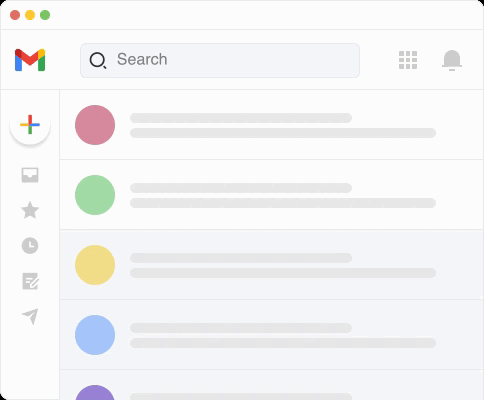 Present events, offers, promos, opinion polls, etc. that update in real-time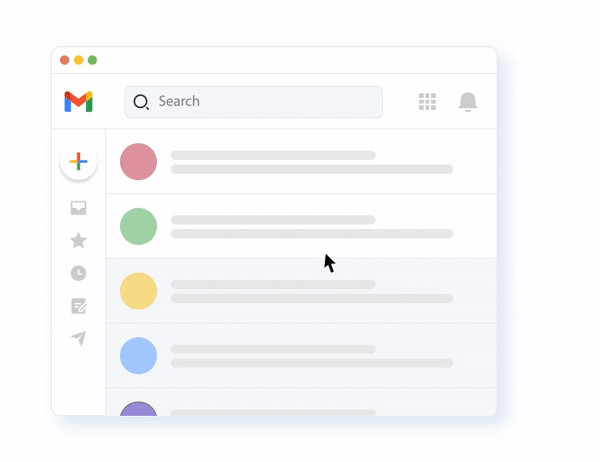 Communicate percentage-off discounts in clever ways that stand out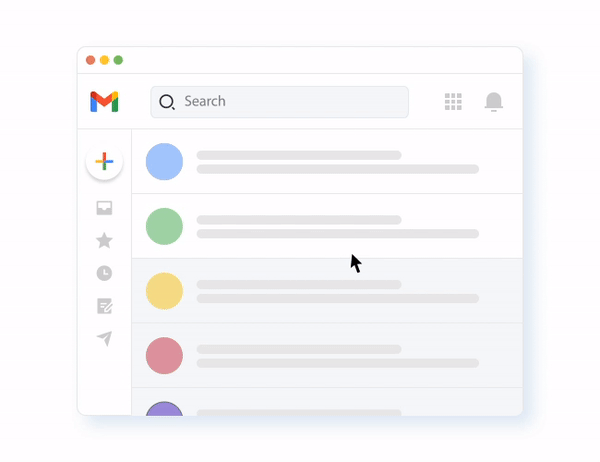 Let customers enjoy winning to get discount codes from in-mail gamification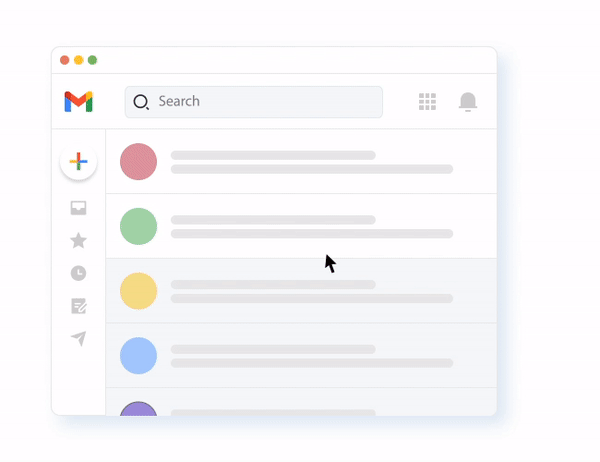 Send surveys that capture ratings, comments, and suggestions within emails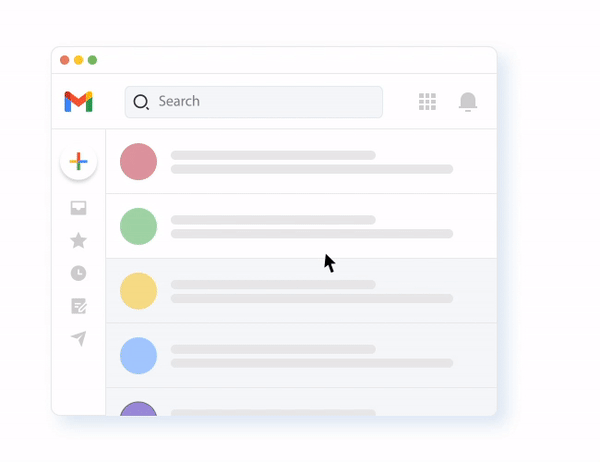 We have detailed 12 interesting use-cases of AMP emails for ecommerce companies with visual examples in this blog. 
Banks and financial institutions can also make the most of AMP emails. Here are some of the top use-cases:
Use fillable forms to

Improve onboarding experience
Collect more customer data
Conduct surveys and gather feedback
Drive sign-ups for personalized offers
Get referrals seamlessly

Make newsletters and educational content concise, fun, and interesting
Manage email subscriptions for individual preferences and options
Allow customers to choose from multiple offers and apply within the email
Embed calculators that also allow eligibility checks and show results
Display real-time data like credit scores, investment values, balances, etc.
Add timestamps to instill a sense of urgency and encourage action
Allow calendar and appointment bookings with relationship managers
How brands use AMP emails for better engagement
Over 50 brands have successfully rolled out AMP emails with Netcore Cloud. Here are some success stories of AMP for email:
YourStory, a media and publications company, enjoyed 5.5x uplift in registrations using AMP email. Read the case study here.
Axis Securities, a subsidiary of India's third-largest private bank, increased its open rate by 27% and click rate by 24% with AMP emails. Read the case study here.
CaratLane, a leading omnichannel jewelry brand, increased its CTOR by 300% for its new product launch, 'Borla', through interactive AMP emails. Read more here.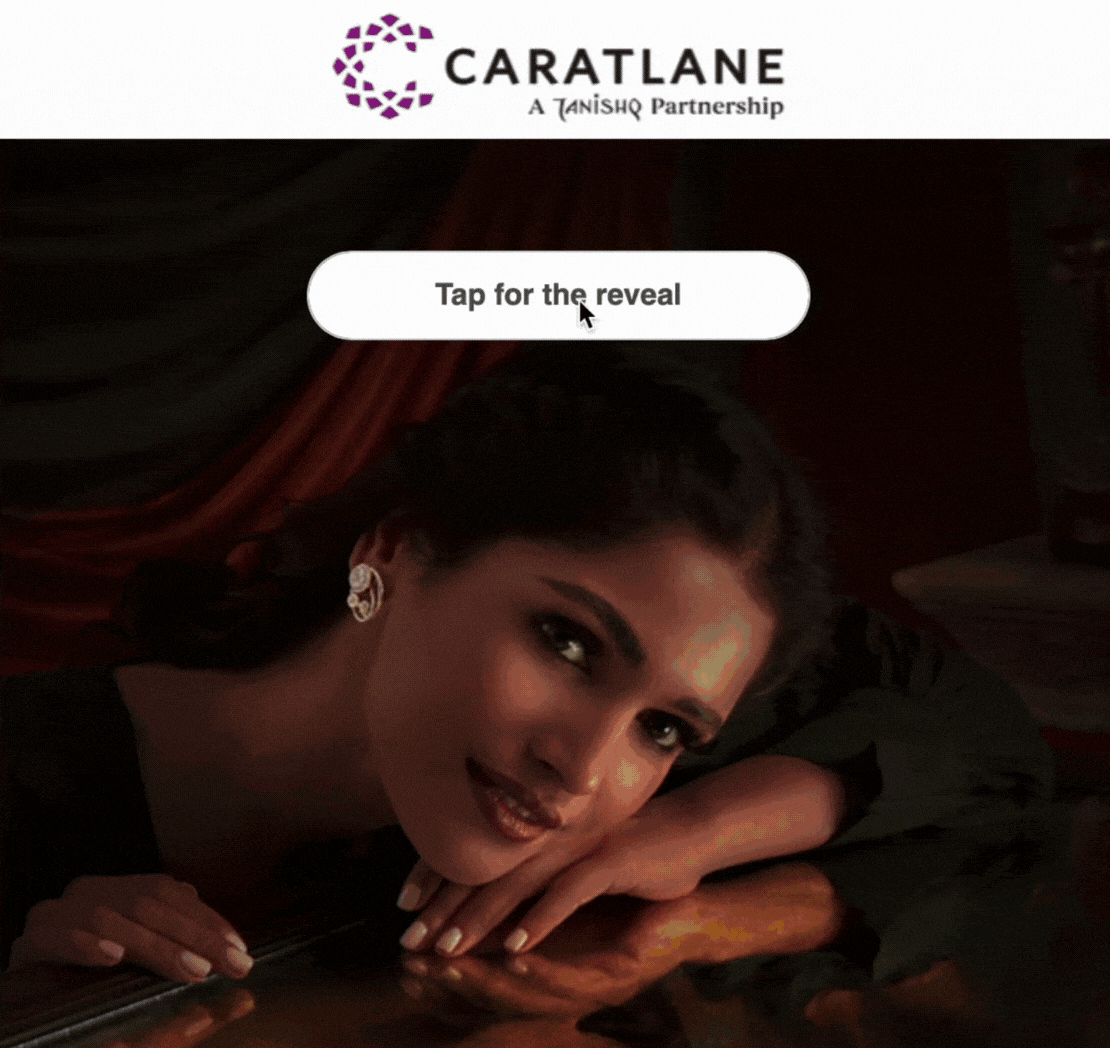 Myntra, Walmart-owned fashion ecommerce company won the title of 'Best use of interactive emails at MediaPost EIS awards 2022 in NewYork. Read the full article to know more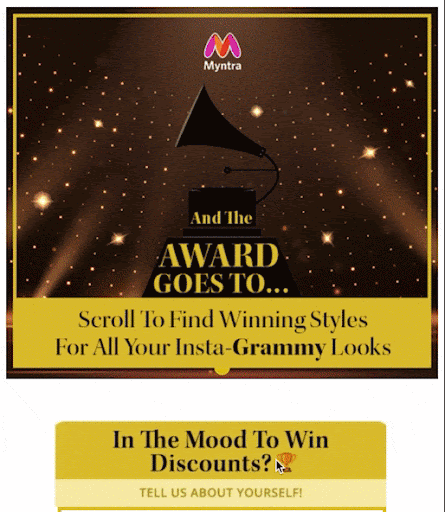 More research-backed resources to AMP your emails
Want to know more about AMP for email? You can read our complete guide for marketers. We have also published an eBook that can help you with all details and information. You can download it here.
Alternatively, you can get a first-hand experience of AMP emails. Click here to request a demo.