Some cliches hold wisdom. One such that we at Netcore consider among the wisest — in the context of customer relations — is "You never get a second chance to make a first impression".
We've spoken at length about the different facets of customer engagement in our blogs; this time, we explore client onboarding. We look at how to deliver an unforgettable onboarding experience that will impress your customers and create affinity.
The first requirement is to stand out from everyone, trying every other email trick in the book.
How do you meet it?
Simple. You harness the power of AMP emails.
Become memorable from the get-go
Aim to create a unique space in your client's mind with the welcome email. When saying hello and introducing them to your brand, move beyond the standard text and cliched photos. Use the amp-img component to display striking, high-res images, or use amp-anim to share funny GIFs that get your customers smiling when they open your AMP email.

Collect information to connect better
You can't give your customers the best possible experience if you don't know what they want. Use the amp-form component to send forms where customers can either type in answers to specific questions or pick from multiple choices – all done right within your AMP email.

Ask questions about who they are (needs, wants, likes), what they're looking for (to improve their lives), and what they expect in their interaction with you. Their answers will help you zero in on the right product, service, and support.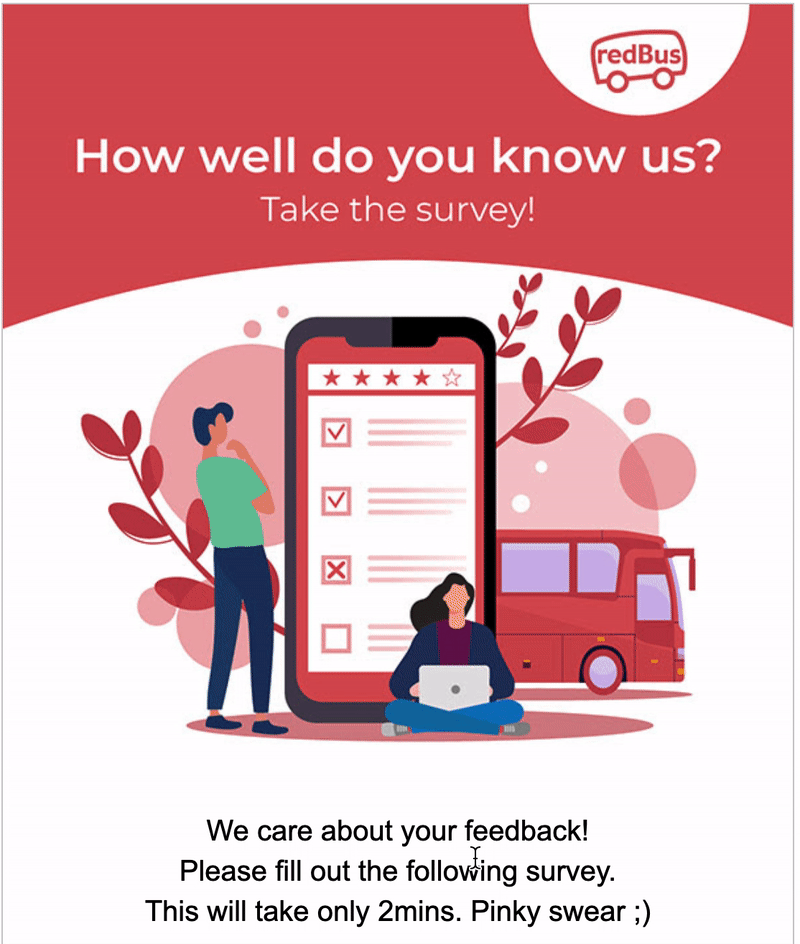 Make it fun to explore and understand
Once users sign up, take them into a product walkthrough so they can start operating with minimal hassle. Once again, amp-img and amp-anim are the perfect components for this. Use images and GIFs to offer a visual-led journey through your product's offerings. Such AMP emails make for a far more exciting experience than a dry, text-based tutorial.

Make customer connect a breeze
Customers shouldn't have to scroll through your website or send an email if they want to book a meeting/demo with the brand representative. This leads to a high chance of the customer not taking the extra effort and bouncing off your site.
Once again, amp-form allows customers to book meetings/demos right from their email. You can also use a Calendly widget since AMP emails easily incorporate such dynamic elements.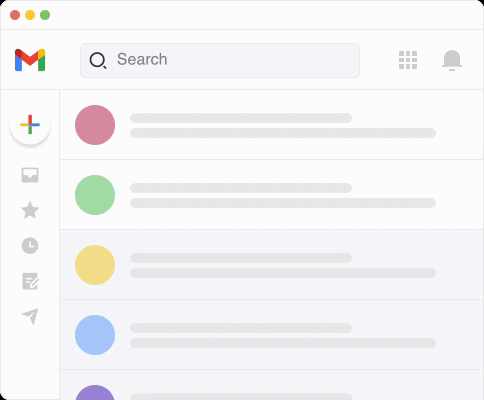 Show them how well you know them
Remember when you asked your customers about their preferences with amp-form? Feed that data into your brand's algorithms, and send specific recommendations that match each customer's needs, wants, or likes.
You can leverage amp-img and amp-anim to showcase recommended products in refreshingly new ways. You can also use amp-carousel to display a gallery of images without taking up a lot of screen space (especially for mobile screens). Suppose there is a particular product that you want to highlight. Use amp-image-lightbox to bring the product image to the center of the page while relegating the background elements to a diffused/darker layer.

Don't forget to use amp-form and amp-selector so that users can select what they want from within your AMP email. They can also make payments without ever leaving their inbox.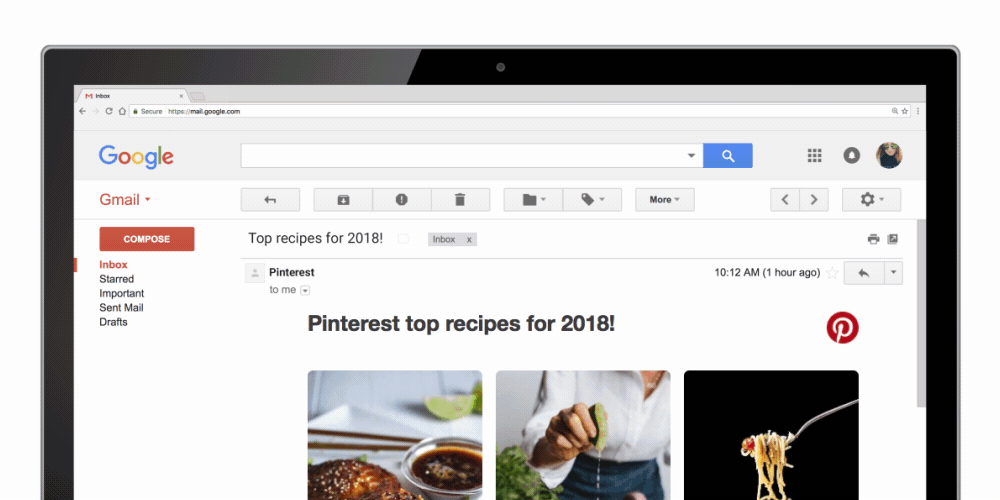 AMP up your email with gamification
Don't constantly bombard your customers with products or content that intends to make them buy something down the line. Once in a while, give them something they can have fun with.
Use amp-bind to embed a few interactive games inside your AMP email body: spin-the-wheel, what's-behind-the-door, scratch cards, multi-step quizzes, word puzzles, etc. to name a few.
And have a reward to win at the end of the game to make sure people participate.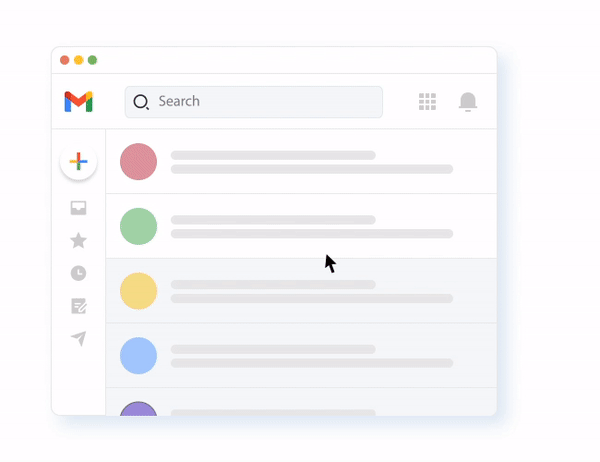 Build personalized connections fast
It would be best if you made your customers feel seen and heard. Personalization immediately draws their attention and creates the impression that you're speaking to them directly.
Use the amp-mustache to append the name of the recipient of each AMP email and present customized rewards for each customer. When doing this, draw upon everything you got to know about them via the in-email forms mentioned earlier.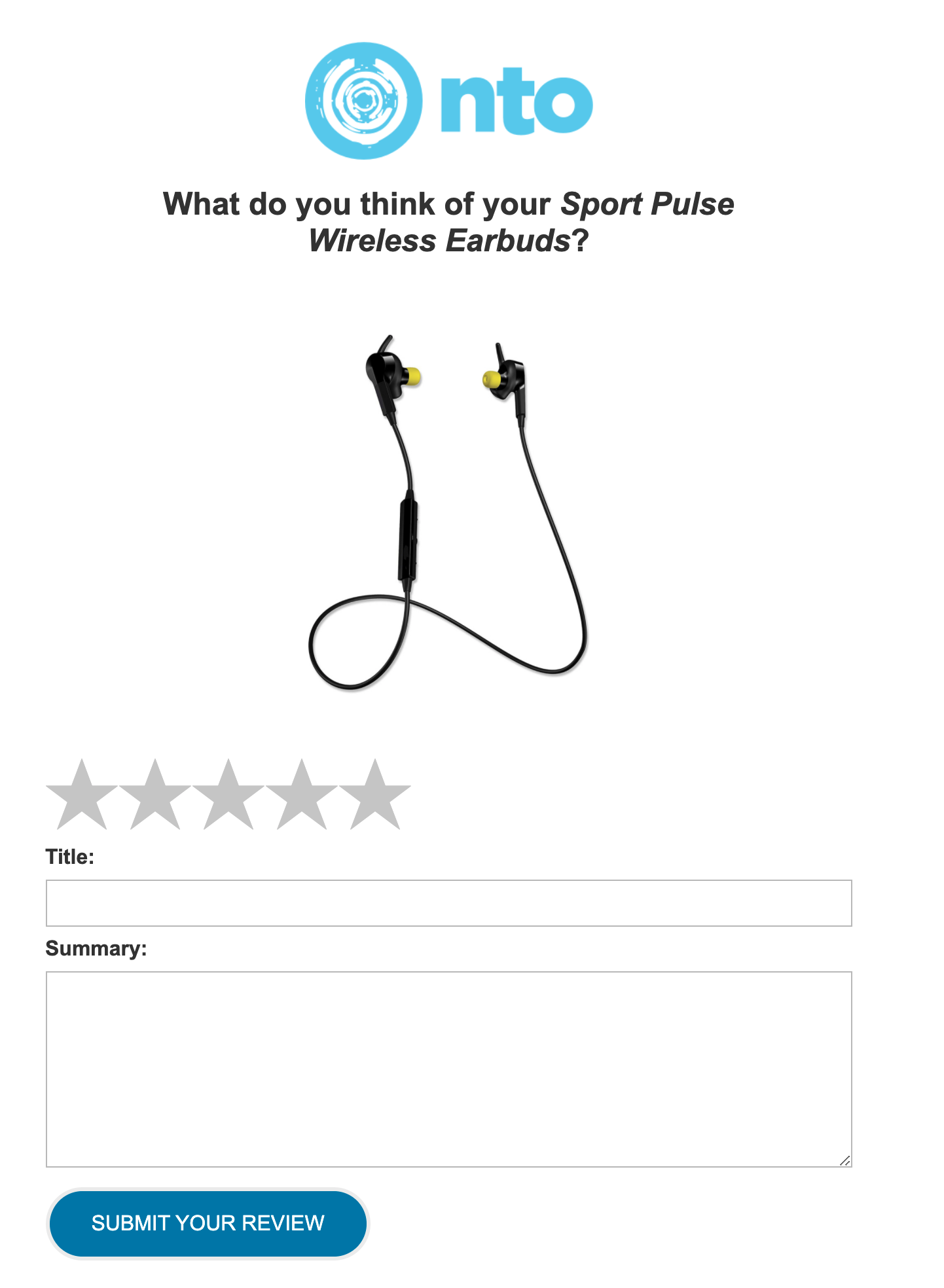 Make it more than just transactions
Give your customers something of value for free. For example, if you're a finance planning app, share in-email budget calculators for different scenarios: education budget, grocery budget, health insurance, etc. You're giving customers something that will make their lives easier, and they will remember you for it.
Use amp-list to embed such interactive elements into AMP emails and make customers look forward to your communication.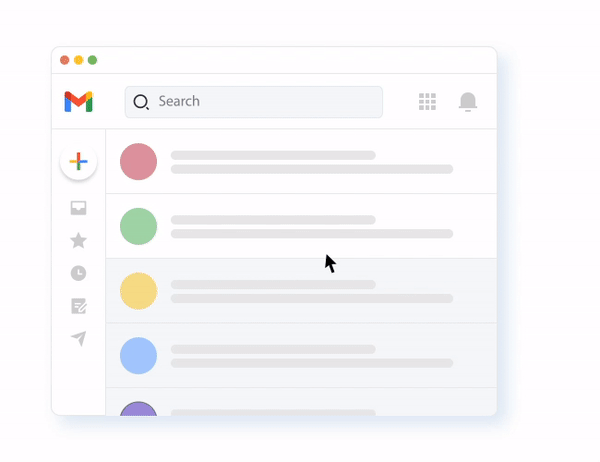 Summing up
By bringing website and app-like features into people's email inboxes, AMP emails power a transformative onboarding to boost ROI to unprecedented levels. Dynamic AMP elements enable brands to creatively grab their customers' attention and make a remarkable first impression.
50+ top-notch brands, such as YourStory, Axis Securities, and CaratLane, across industries, partner with the Netcore AI-powered email platform to roll out AMP emails and boost their ROI. We have sent more than a billion AMP emails across 200+ highly successful campaigns. Let's discuss what AMP emails can do to supercharge your onboarding experience and get much more out of it.
Connect with us to understand how you can benefit from our expertise and experience – we send over 20 billion emails a month on behalf of businesses across 18 countries.