Abandoned cart – two words that send shivers down every eCommerce marketer's spine. eCommerce stores lose $18 billion in sales revenue each year because of cart abandonment.
Thankfully, all is not lost. Among the many ways to recover abandoned carts and encourage purchase, email works incredibly well.
One in five recipients of a cart abandonment email click it; 11% will purchase something as a result. (Source:Shopify)
Can you imagine pushing these numbers even higher? Yes, it's possible.
All you need to do is send AMP emails.
With their amazing interactive and dynamic elements, AMP emails drive engagement and conversion up several notches. Every time a cart is abandoned, you can trigger automatic AMP emails that will connect immediately, deliver personalized value, and encourage customers to interact – the very things that make people hit the "Buy Now" button from their abandoned carts.
Here are six proven ways AMP emails can tackle cart abandonment and increase ROI on your marketing campaigns:
Make checkouts a cinch
Don't put your customers through the hassle of clicking on a CTA link, redirecting to a website, logging in, navigating to the abandoned cart, and so on. They've already gone through your site's usual flow and stopped just before buying. There's no reason to take them through the same steps.
Use AMP emails, cut down on the hops, and let customers buy without leaving the inbox. They can enter payment details and make the final purchase right in the AMP email. It cannot get any faster or easier than this!
Use the amp-selector and amp-form components in your AMP email.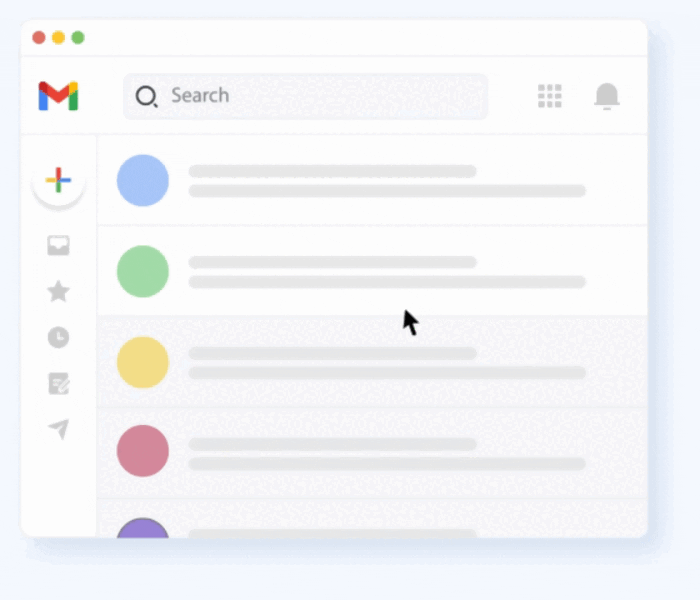 Assure customers that they chose well
Sometimes, customers are not entirely convinced that their chosen items are worth buying. And it may not be an unfounded concern; budgets can be tight, and hundreds of options do exist. So, a slight hesitation is natural.
Assure your customer that they chose the right products by displaying social proof. Show off positive reviews and testimonials by other buyers. Use amp-carousel to present these reviews; add appealing images to complement the message in your AMP email.
Remember to enable in-email payments to enable instant checkout. Once a customer is convinced of their choice, it's essential to keep their journey from decision to purchase as frictionless as possible.
How about creating a little FOMO?
A customer has abandoned in their cart a product that is quickly running out of stock? Ensure that they know of the product's popularity and that it is about to become unavailable. Nothing drives people to act like the fear of missing out (FOMO) on something good if they don't act fast.
Use amp-list to give customers updated, real-time information on the availability of a product. Draw attention with an alert, "Only 5 more left!", except the "5" changes to "4", "3", "2", "1," and "0" as days go by – automatically within the same AMP email.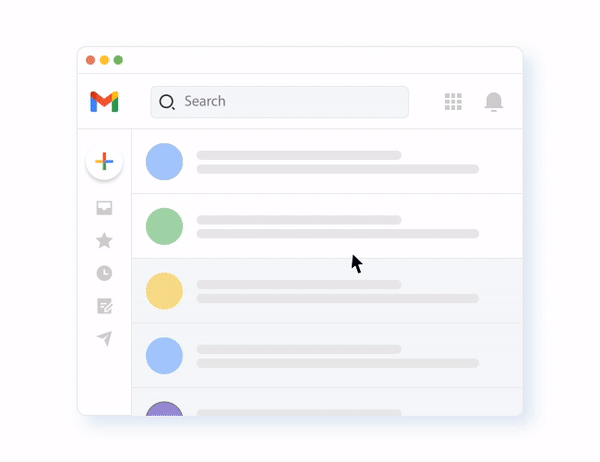 Personalize and persuade
Maybe a customer isn't sure about their choice, but unlike the previous point about social proof, they might actually benefit from a different choice. Abandoned cart recovery isn't about making customers purchase what they have in the cart but also about helping them buy what works best.
So, offer up alternative options that are personalized for each customer's abandoned cart. If someone has left a pair of pumps, show them other high heels. Sometimes, even a different color suggestion could work: a Cashmere scarf in burgundy left behind in the cart? Maybe they'd go for carmine.
Use amp-img and/or amp-anim to show these alternatives inside AMP emails. You can get super creative with images and GIFs and give customers a quick, visually memorable reason to reconsider their choice and decide to "Buy Now."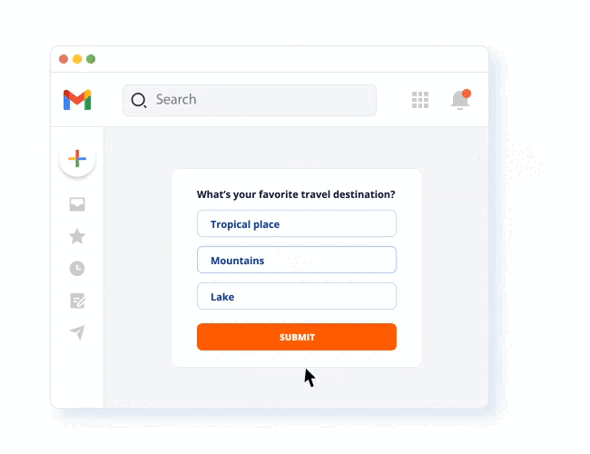 Clear up questions, fast
A customer is confused about some extra charges? Perhaps your UI is a bit challenging for a new customer to add a discount coupon code? Cart abandonment can also occur because a customer can't move forward without a bit of assistance.
Ensure that customers can get their questions immediately answered. Use amp-accordion to create FAQs that expand when clicked on, conserving screen space without compromising on the information.
You can also use amp-form and amp-list to build live chatbots that can answer questions within AMP email. They can fetch answers from your site's backend to instantly address queries and offer guidance.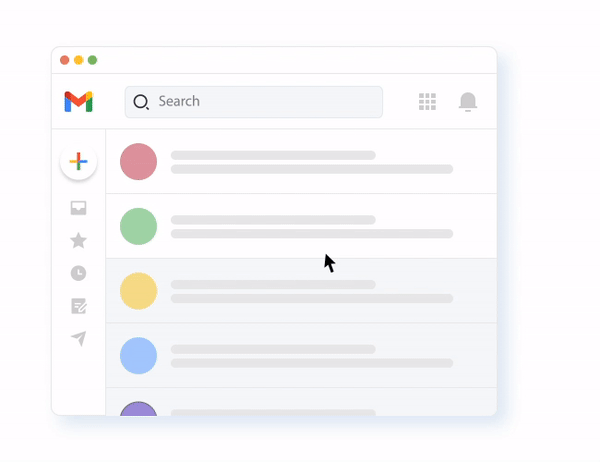 Sweeten the deal
The best way to get your customer's attention is to show them they are valued. Offer tailor-made discounts and promo codes, and give customers a real reason to stick around and go through with their purchase.
Engage your customers in interesting ways. Offer your discount at the end of a quick, enjoyable activity like a game. Gamification of email has already been proven for its positive effects on conversion; AMP emails let you bring simple and fun games into customers' inboxes.
Use amp-bind to create interactive games like spin-the-wheel, pick a card, or a 30-second easy quiz. AMP email games entertain the user and don't require much time or effort to create. They present a hook to win something and get people more curious to engage.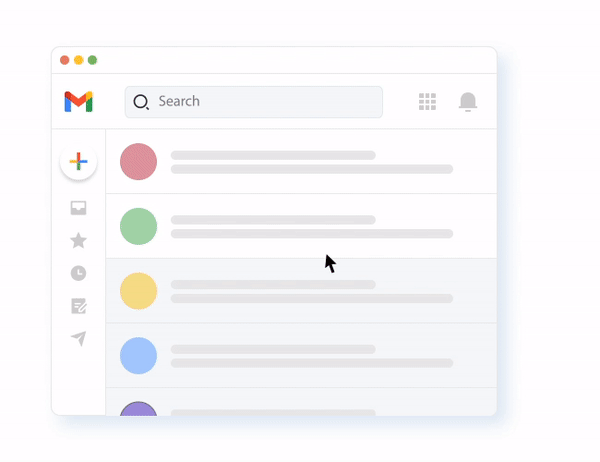 In conclusion
Thanks to AMP emails, cart abandonment no longer has to be the fearsome boogeyman for eCommerce. Brands can leverage AMP's diverse, rich, and versatile abilities to encourage and convince customers to hit the Buy button – and that too without redirecting them to websites or apps. The convenience of being able to shop right inside AMP emails ensures better engagement and higher abandoned cart recovery.
50+ top-notch brands, such as YourStory, Axis Securities, and CaratLane, across industries partner with the Netcore Cloud AI-powered email platform to roll out AMP emails and boost their ROI. We have sent more than a billion AMP emails across 200+ highly successful campaigns. Our AMP email wizards consult to achieve your specific KPIs and email marketing goals.
Netcore Cloud makes creating AMP emails easy. You can even design custom use cases on your own using the Netcore Cloud no-code, drag-and-drop editor in just three clicks.
Connect with us to understand how you can benefit from our expertise and experience – we send over 20 billion emails a month on behalf of businesses across 18 countries.