The name of the marketing game is conversion, isn't it? Email subject line, banner text, ad copy, campaign, demographic study, customer survey, and whatnot – all of it boils down to conversion.
AMP emails are the best at playing this game. Equipped with dynamic features that rival websites and apps, AMP emails allow users to accomplish tasks quickly and conveniently right from the inbox.
In this article, we take you through 12 AMP email features that have consistently driven conversions – regardless of the industry, domain, or demographic.
Search and buy products and services within email
AMP components let you send products and services catalogs (complete with images, GIFs, descriptions, reviews, and more) within email. Customers can open the email, search and select the products/services they want and complete payment. They can even choose a saved address or enter a new address. Every action happens from the email.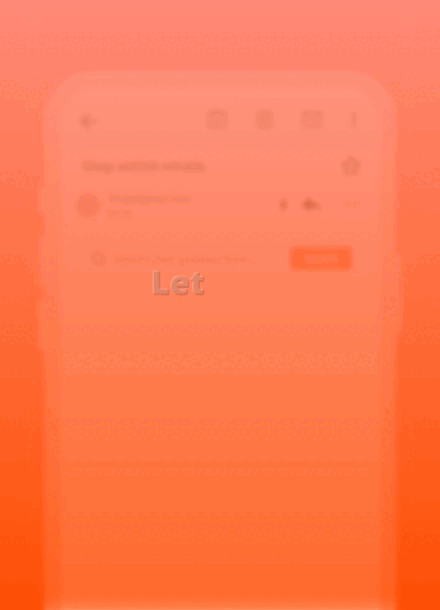 An AMP email means no redirect to web pages, no friction, lower drop-offs, and maximum conversions.
Collect zero-party data and customer preferences
You can't recommend great products if you don't know what your customers want. Send in-email forms with relevant questions that customers can fill and submit without leaving their inboxes. You can also find out how often and in what format they would like to receive communications from you – daily alerts, weekly digests, fortnightly summaries, or monthly newsletters.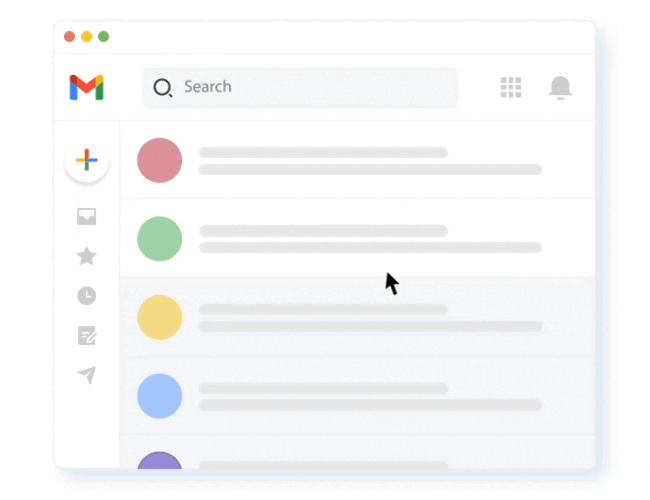 Collecting this information is vital to curating and delivering a delightful customer experience.
Encourage customer feedback and reviews
Once customers finish a purchase, you can also use the in-email forms to collect detailed feedback. AMP emails let you send across a wide range of forms – you can create multiple choice questions with checkboxes or quick Yes/No questions for feedback. Users can even leave a review within AMP emails based on a star rating system, a scale of smileys, or free-form text.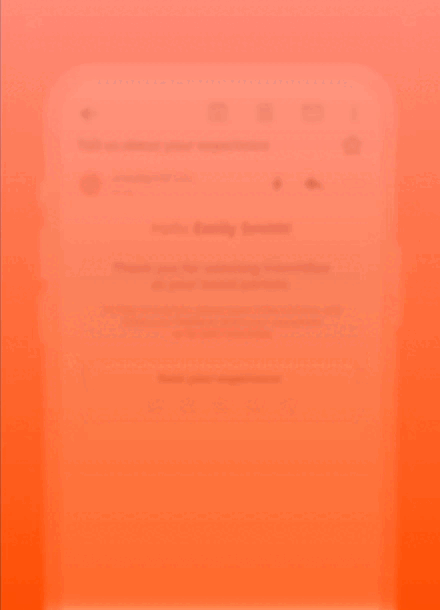 Offer live alerts on delivery, market conditions, and more
AMP emails can extract information from your system backend and update the data live within email. For example, whenever users open the same "Your order will be delivered in…X days" email, they will see that the number "X" has been updated based on how many days are actually left for delivery.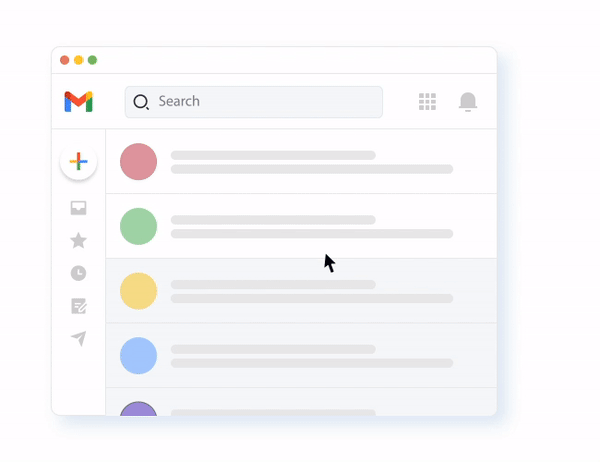 Similarly, financial, banking, and investment apps can use this feature to send AMP emails with details of market conditions like stock prices, trends, gains and losses, etc. Such information will automatically adjust and change based on real-time data points.
Make your email helpful with built-in calculators
Whether for insurance, investment, mortgage, or a big credit purchase, customers must wrap their head around a lot of numbers and calculations. It's the point where they drop off from the email and use an external resource like MS Excel, Google Sheets, or a web application. Why not keep them engaged within the email itself?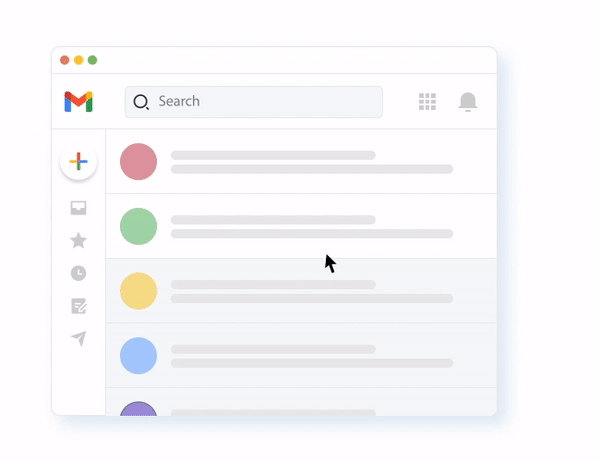 AMP emails let you offer in-email calculators that allow customers to enter and tweak multiple monetary values. They can fill in initial investment, interest rate, tenure, benefits, etc., and instantly view the projected outcomes. Once they see how exactly things will pan out over the next few years, they are likely to make a quick decision.
Use less screen space to share a lot more
With HTML emails, we have to worry about striking the correct balance between sending enough information and yet not bombarding users with so much text/imagery that it clutters their screens. No one will want to read a befuddling mess of content.
AMP emails provide several options for sending elaborate content with a clean and clear look. For example, you can place multiple images in a swipe carousel and extensive text in a content accordion. Or have a dropdown that shows only the snippets of the content section that users can expand to read more.
Be the change; let your emails be fun to engage with
How about helping your customers take a break and unwind for a few moments with your email? Why not send simple, quick, and easy games to play? AMP emails are perfectly equipped for gamification.
Give users a shot at winning a prize behind one of three doors, or let them spin a virtual wheel to get a rewarding discount. Give them a mental diversion with a wordle game; they can even match two unopened cards to get a special offer.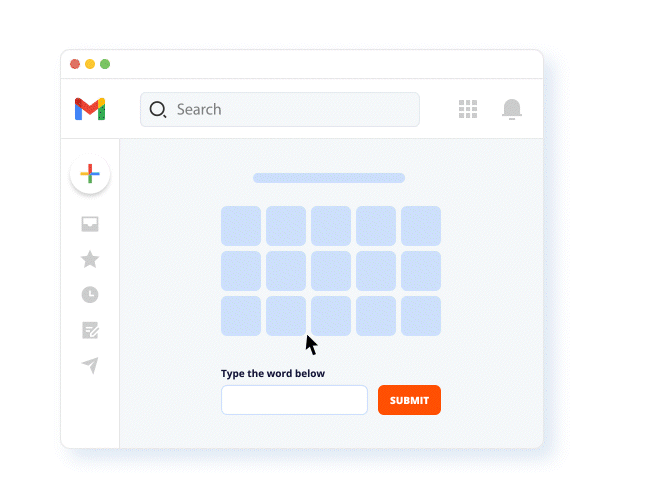 No matter what game you send, you can't go wrong. You will create happy customers having fun, loving your brand, and looking forward to your next email.
Give customers support the instant they want it
Customers shouldn't have to wait on a phone line or for a call back to have their basic queries answered. Thanks to AMP emails, they don't have to.
Leverage AMP emails to feature an in-email chatbot that answers common questions. It can also help them with guidance on navigating to what they are looking for. An AMP chatbot can resolve queries on deliveries and returns and even suggest product options and variants. You can offer a variety of interactions via a chatbot and prevent long support times or overburdening support teams.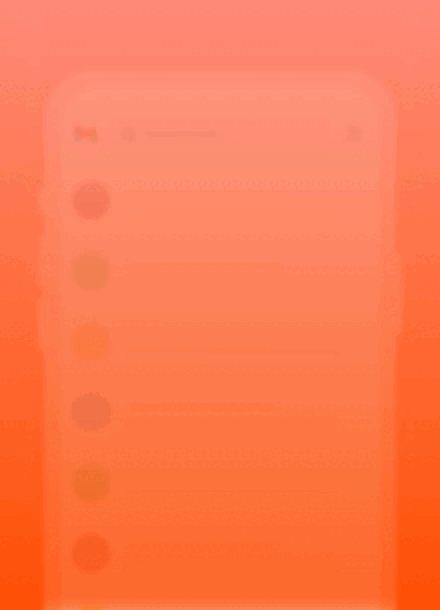 Recover abandoned carts with persuasive reminders
Abandoned carts are a grim truth of all ecommerce. The good news, you can send reminder AMP emails that are highly effective in coaxing customers to complete their orders. Apart from displaying attractive images and dynamic elements, AMP emails also allow customers to take action from the email. By doing away with website redirects and additional efforts, you eliminate another barrier between the undecided and their conversion.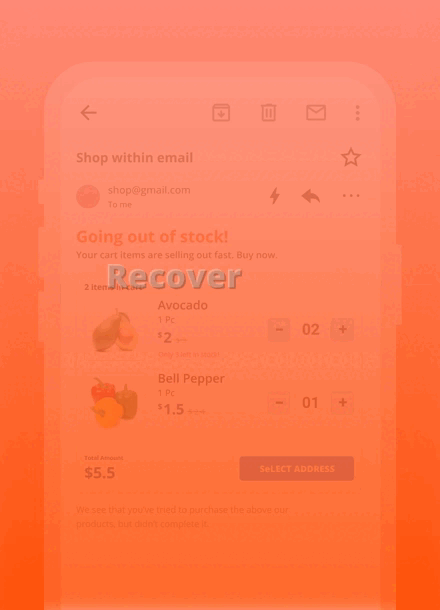 Transform user inboxes into an appointment book
By now, you know that AMP emails can do almost everything a website or app can do. AMP emails can also enable users to book appointments, respond to RSVPs, get live updates on the number of attendees, exchange comments with other participants, and more. Users will always be partial to AMP emails that bring such convenience to their inboxes.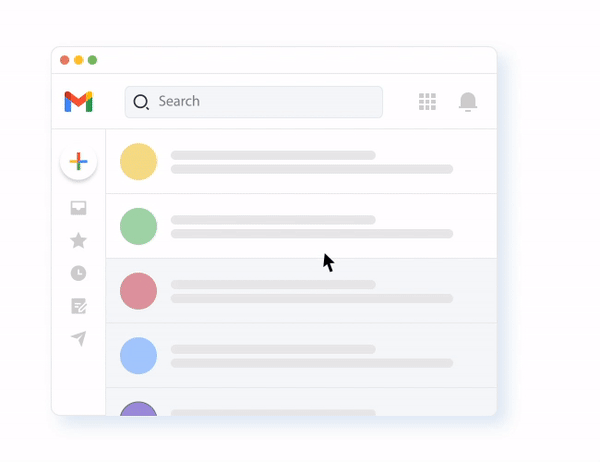 AMPing up the personalization steroids to new levels
Personalization has long been the most effective way of attracting and retaining customers. AMP emails take personalization beyond the "address each recipient by first name" email basics.
With AMP, personalization options can go many layers deeper. It lets users customize their experience within the email. In addition to personalizing the content, AMP emails allow users to choose content from dynamic options that change according to their behavior.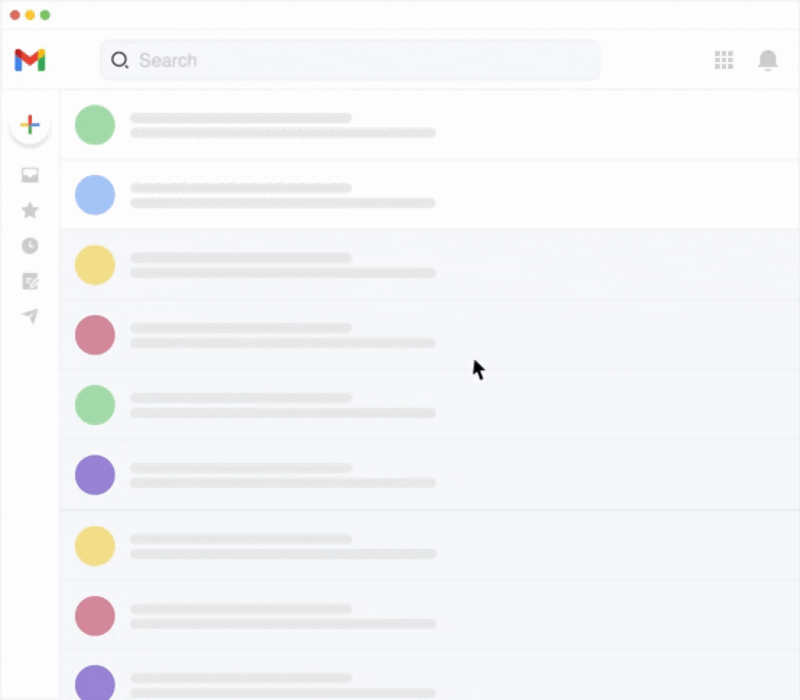 Users can update their subscription settings, answer personalized polls, accept/reject offers tailored for them, or quickly zero-in only on the information they want instead of scrolling endlessly.
Retain customer attention with a "one-at-a-glance" view
People no longer want to sift through thick layers of data contained in their emails. Nor do they want to move out of the inbox, visit a webpage, and return to the email to finish catching up. AMP email components like accordions, carousels, forms, hamburger menus, and the like solve both challenges by laying out your information so that users can take everything in at a glance. The components are interactive, so users can expand on any content point they want to detail-consume more.
An intuitive UX like this removes much of the content consumption barrier, allows people to retain more of what they view, and makes everything look good on user screens, especially mobile screens.
Make inbox the doorway to your marketing success
What we covered above is just the tip of the AMP email iceberg. AMP can do so much more to make every email marketing campaign a runaway success.
At Netcore, we've been designing and deploying AMP emails and watching them result in conversions like never before. Our in-house experts know exactly how to tailor the AMP email experience for your brand to deliver the highest engagement and unmatched conversion levels.
Don't take our word for it. Here are a few incredible success stories of marketing campaigns that were given the almost unfair AMP advantage.
MoneyTap leveraged AMP emails with Netcore and achieved a 13X uplift in customer engagement and a 63% interaction on CTA.
MakeMyTrip drove up customer responses by 600% with the help of Netcore's AMP-powered emails.
Astro-Vision increased opportunity revenue and engagement by 2.5X with Netcore's AMP emails.
Convinced or curious? Either way, reach out to us and let us demonstrate how AMP emails can transform your marketing ROI. We have sent more than a billion AMP emails across 200+ highly successful campaigns. Our AMP email wizards consult to help you achieve your specific KPIs and email marketing goals.
Connect with us to understand how you can benefit from our expertise and experience – we send over 20 billion emails a month on behalf of 6500+ businesses across 40 countries.