Jeff Bezos once said, "We see our customers as invited guests to a party, and we are the hosts. It's our job every day to make every important aspect of the customer experience a little bit better." Triggered emails do just that, providing customers with a seamless and enjoyable experience.
These automated emails are among the most potent weapons in your marketing arsenal, delivering 100% targeted and relevant "hits" every time you deploy them. Several research publications, like the Netcore Email Benchmark Report: A study of 100 billion emails, have concluded that email marketing is among the most successful ways to grab customers' attention, engage them, and drive revenue.
In this article, we'll explore triggered emails as part of email marketing. Read on as we decipher the eight best behavioral triggers for email campaigns that get customers to convert most of the time and also help retain them.
But first, the obvious question.
What is a triggered email?
A triggered email is sent automatically in response to some specific trigger, such as a user action or event. These triggers are pre-defined, i.e., the minute the action occurs, the email marketing platform fires off a corresponding automatic email.
Common examples of such triggers are – any website interaction (website visit, looking through product catalogs, adding items to cart but not completing purchase), a milestone (5 purchases by a single customer), or just any user action that conveys the intent to buy. The trigger usually reflects a notable juncture in the user journey. It indicates that the customer has reached a point from which they can be nurtured and encouraged into long-term brand loyalty.
Studies have established that triggered emails have one of the highest open and click through rates among all the forms of email marketing.
Benefits of using triggered emails
Improved engagement: Trigger emails have 2.2X higher open rates, 2.1X higher click rates, and 4.1X higher conversion rates than regular marketing emails.

Customer delight: Customers will naturally feel more seen and heard if you send emails based on their actions. And when customers feel like the brand is directly speaking to them, they are more likely to engage and convert.

Lead nurturing: Trigger emails have shown real-world efficacy in persuading users to take action that converts them into qualified leads.

Customer retention: Trigger emails are the pinnacle of good email personalization. They offer markedly improved customer experience, which, in turn, helps with retaining more customers. After all, a happy customer stays with the brand for a long time.
The eight common behavioral triggers for email campaigns
User signs up: When a new user signs up on your site, the action immediately triggers a welcome email since you've set the right content in place. Don't forget that welcome emails generate 4X more opens and 5X more clicks.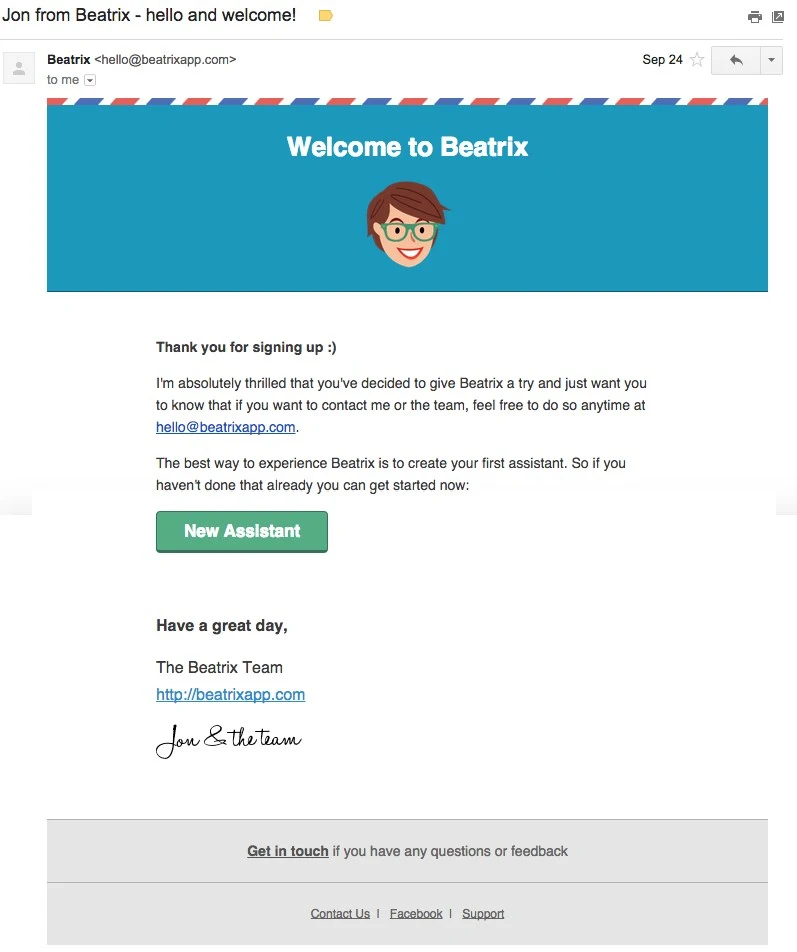 User views certain pages: If a user views a product page, chances are they are interested, and you have a shot at converting them. The browsing action should trigger an email to nudge them to purchase (throw in a discount/deal to allure them).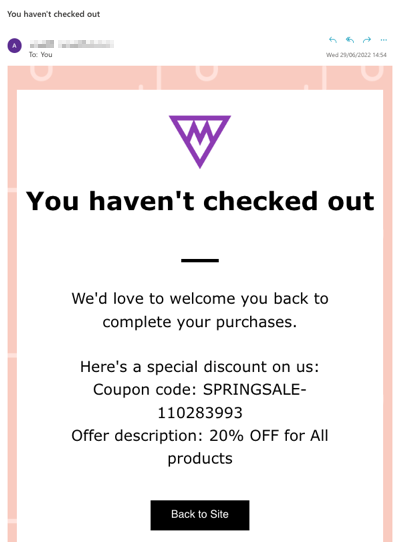 User subscribes to the newsletter: When a user subscribes to your newsletter, they are interested in hearing what you have to say. This action should trigger a specific "welcome to the newsletter" and "subscription confirmed" emails. Remember to thank them too.
User opens newsletter but does not click on anything: This shows low interest in the CTAs in your content. Perhaps they want only information and haven't found anything relevant to engage further.

There exists another possibility. Often users are not enthusiastic about clicking on CTAs and redirecting to a page outside their email inbox. However, they might take action if it were possible within the email. You should consider adopting AMP emails to improve user interaction.
User is inactive over a certain period: Inactive users need re-engagement emails. After a predetermined (as set by you) period of inactivity, trigger such emails to convince users to revisit your website, re-engage and make a purchase.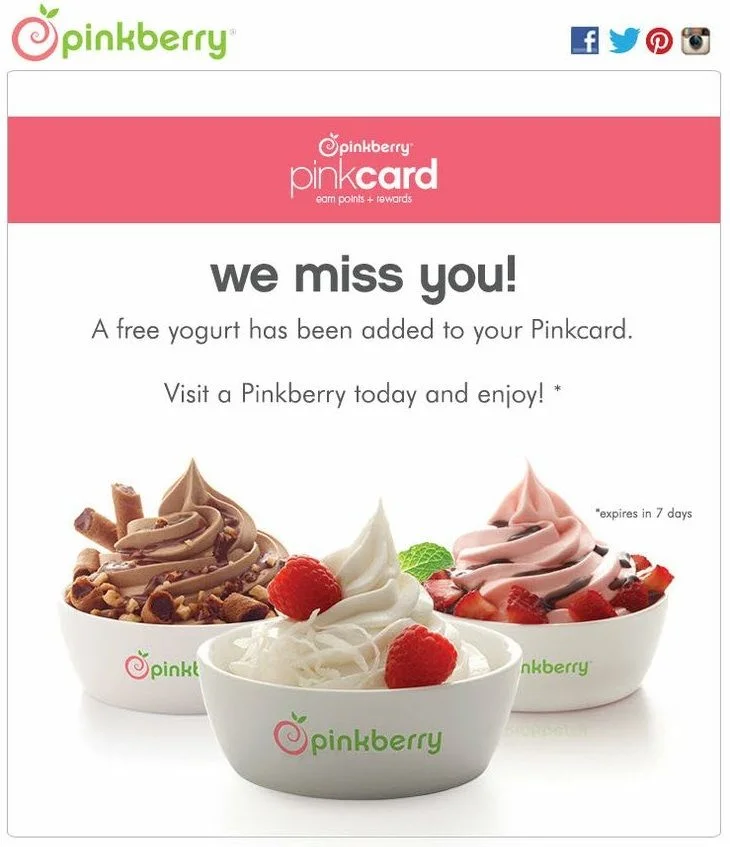 User adds items to cart but does not buy: In other words, a shopping cart has been abandoned. At this point you trigger a persuasive cart abandonment email with low stock alerts, FOMO, or a discount to push them into completing the purchase.
User buys something: You've converted a user, huzzah! This is when a purchase confirmation email should be sent, complete with the current state of product shipping, additional data about the product (extended warranty, etc.), and related products.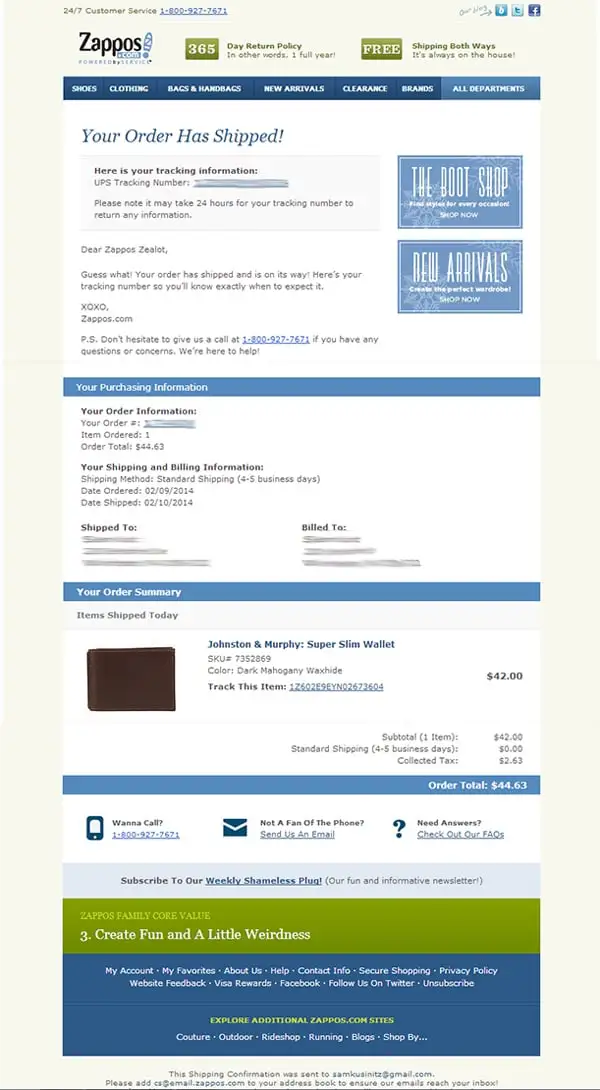 User needs to re-stock: This trigger mainly applies to perishable/consumable items and works best with known purchase patterns. If someone has been buying detergents every fortnight, configure a reminder email that triggers 10 days after the delivery.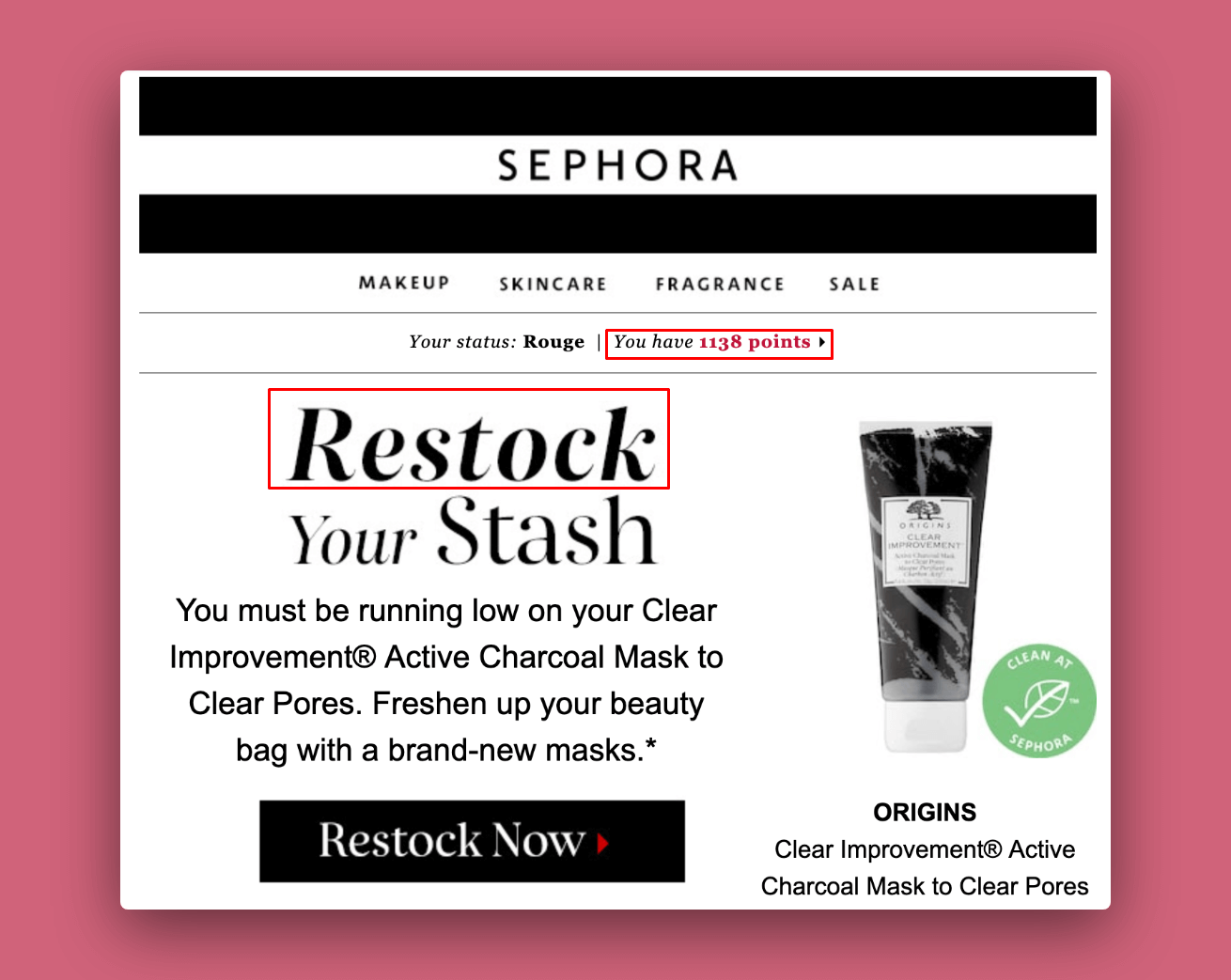 These are not the only behavioral triggers you can set up: there could be several others specific to your industry, user demographic, and culture. Once you have a basic understanding of how the triggers work, you can develop more specific ones for even micro use cases.
But how do you know which triggers work for your brand?
There are a million ways to execute your email marketing, implementing different strategies to nudge the customer onto desired digital journeys. Triggered email campaigns are far ahead in terms of efficacy to engage and interact with customers.
Outside of a few general triggers, you'll also have to identify and configure others for user behavior points that will appear in your domain analytics and customer base. Locating and configuring these triggers along the user journey requires quite a bit of industry experience and staying up to date with the latest AI technologies.
If you don't have an in-house team of specialists putting together that information for you, why not talk to us? We were recognized as "Ahead of the curve at applying AI to marketer workflow" as per The Forrester Wave™: Email Marketing Service Providers Report 2022.
For the second year in a row, Netcore received the highest overall customer rating as a customers' choice in the 2022 Gartner Peer Insights 'Voice of the Customer' Report. And we send over 20 billion emails a month on behalf of 6500+ businesses across 40 countries.
Connect with us, and let's discuss behavioral triggers and things beyond that increase conversion and ROI exponentially.