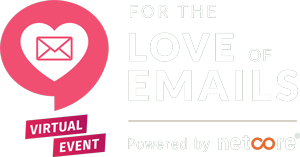 The New Email Rulebook

Transform your email program to adapt and build meaningful customer experiences
  Date: October 29, 2020

Time: 11 AM to 12.30 PM ET

 Duration: 1Hour 30Min
This 

event

 

has

 

concluded

!






The world today is not what it was yesterday. With the pandemic continuing to affect entire communities, the only thing that is certain is the uncertainty everyone is experiencing on a daily basis. This impact has forced businesses like yours to address these changes and pivot from usual business practices, including your communication strategy with customers. Reinventing your email program during these unprecedented times is paramount to building stronger connections with your customers and boosting your customer experience.
Key Takeaways
Evaluate your email program and learn if it is resonating with your customers
How to build personalized customer experiences that drive results
How to change your email strategy to stay relevant and thrive
Why marketers need to be agile and think like entrepreneurs
The top secrets to creating a best-in-class email program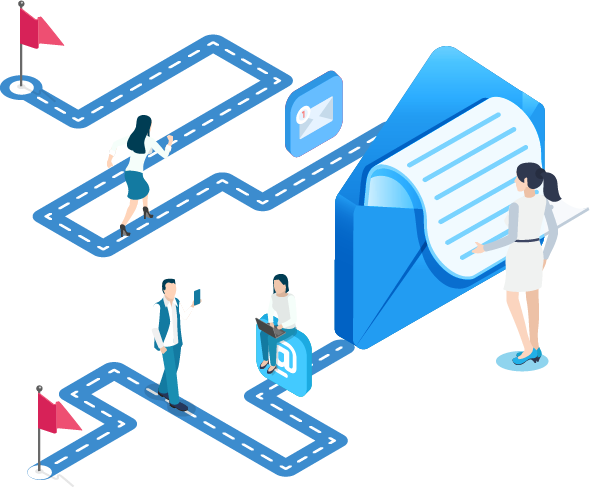 ---
Agenda
10:45 AM – 11:00 AM
Welcome!

Your New Email Rulebook: Transform your email program to adapt and build meaningful customer experiences
Tracks are Open! Networking!

11:00 AM – 11:25 AM
Keynote Session: Reinvent your email program to get repeat transactions from your customers

Speaker:  Matthew Vernhout, VP – Deliverability, Netcore Solutions

11:30 AM – 12:05 PM
Panel Discussion: Why the personalized customer experience strategy is more critical today than ever before

Panelists:

Genevieve Longtin, Independent Email Consultant

Ryan Phelan,  Co-Founder, Origin Email

Karen Talavera, President & Founder, Synchronicity Marketing
Barry Abel, CRO – North America, Netcore Solutions (Moderator)


12:10 PM – 12:30 PM
Candid Conversation: Adapt to the times and build an email program that supports your customers

Speaker: Jordan Cohen, CEO, The Fox Hill Group

12:35 PM – 1:00 PM
Networking Luncheon!
Speakers
Matthew Vernhout
VP – Deliverability
Netcore Solutions
(Keynote Speaker)
Ryan Phelan
Co-Founder
Origin Email
(Panelist)
Genevieve Longtin
Independent
Email Consultant
(Panelist)
Jordan Cohen
CEO
The Fox Hill Group
(Speaker)
Karen Talavera
President and Founder
Synchronicity Marketing
(Panelist)
Barry Abel
CRO – North America
Netcore Solutions
(Host)
Couldn't Make It To The Live Session?
Here is the recording.