Are you surprised with this question, as you always thought the only way to nudge is relentless coding and development followed by a tedious app release? What if we say no and help you explore the easier path!
E-Nudges – No more tomorrow's thing!
With the world putting up its digital face, E- Nudges are no more for tomorrow. They are the need of this hour!
For digital and app first brands, it is imperative to opt for crafted product experiences powered by nudges and walkthroughs for delivering a lasting and action driven impact to its users.
The choice of whether or not to install, the guidance on what step to take once installed, the push to perform the funnel action or the poke to leave feedback as they exit the app – We see nudges in action, at each of these steps!
Nudges and The How!
Nudges and Why is no more a question that any marketing, growth or product ninja would ask. The obvious question that remains is How.
The ByGone Way:
In a traditional set-up, to implement nudges, experiment with user experiences, draft walkthroughs and build a context around all of these is an activity of weeks or let us say months!
The cycle involves, getting the feature designed, developed, tested and followed by an app release. And this is never ending, as the features are evolving and the user needs keep changing and growing!
This long cycle in no way gives us enough time to traverse step by step, in a sweet pace of our own! In a digital world, with a speed competing with that of light, it is only a recipe to doom, to opt this traditional cycle of user experience in-app.
The Agile Way For Today:
NO CODE!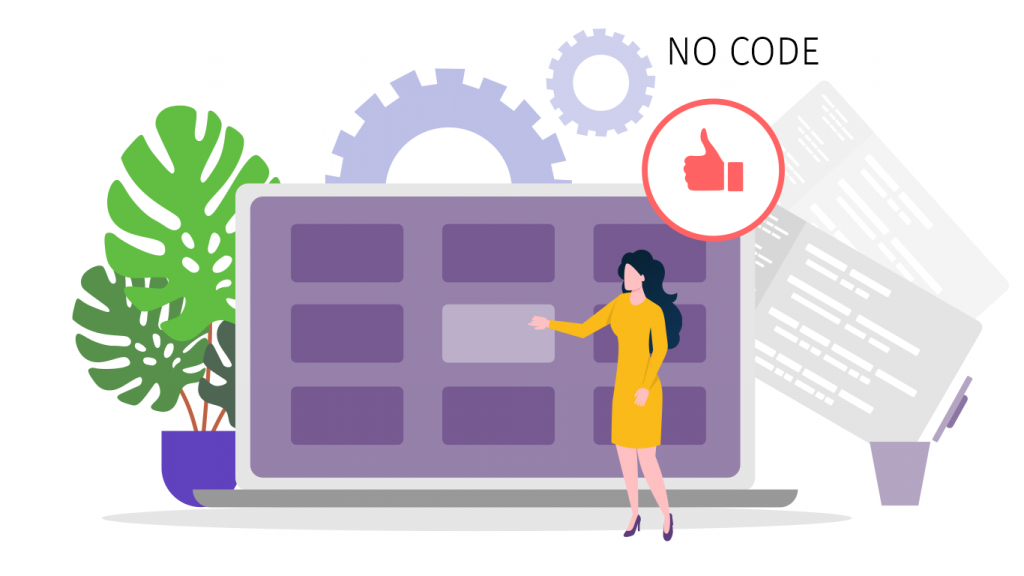 Nope. This is not a click bait. Trust us when we say NO CODE!
The industry is gently swinging into the NO CODE / LOW CODE ways of implementing automation . Contextual Nudges and Walkthroughs are No exception.
With Nectore's Intelligent Product Experience Platform, you can implement the right nudges to the right user at the right time
With Absolutely No Code
In Minutes Against Months
With Context Enabled by Powerful Segmentation
Choosing from a Huge Nudge Library
Adding Agility to Product Teams
There is more to this story.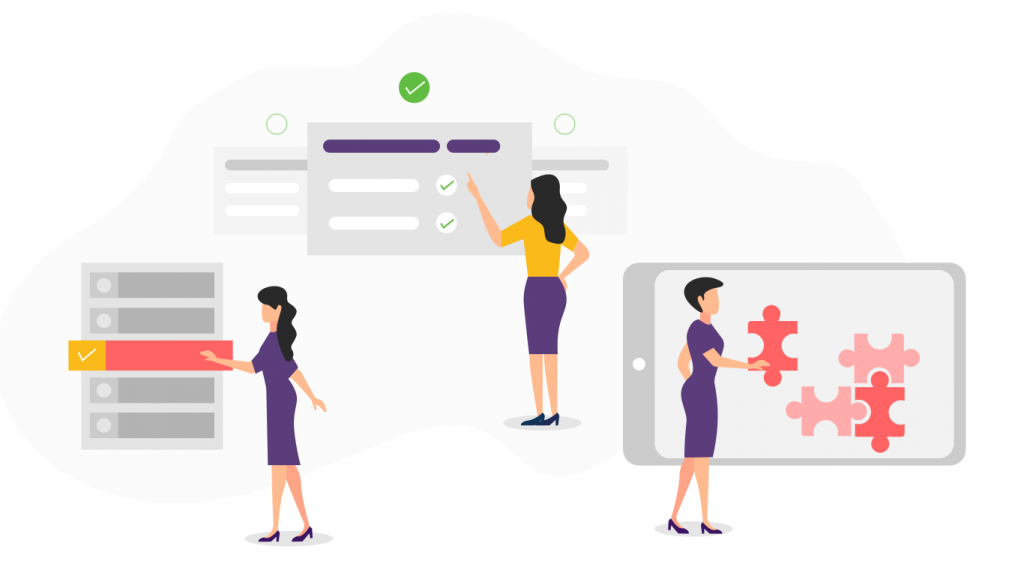 With Netcore, the collection of analytics from other sources is completely automated. What does this mean to you? Forget the worries of integrations, passing user events and other data points between your multiple systems. It is all absolutely automated for you saving your costliest asset – time.
Also, as the data stays on devices completely, be assured of Zero Latency Segments. Thi means, delivering the experience at the right moment to your user, without the worry of internet connectivity and server speed issues.
Lastly,
Did you know? The Nudges should be positively pushing, but not impeding to your users. Netcore ensures you do exactly this, with its non impeding nudge catalog. Because, for us, our customers's customers matter the most!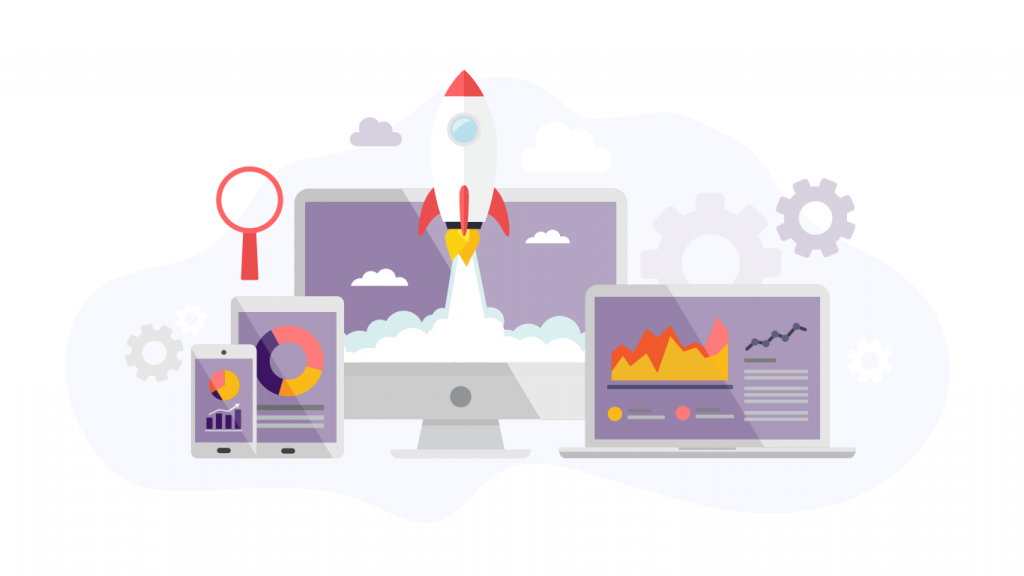 What are you waiting for !!
With Netcore's Product Experience Platform, be the smarter brand !!