Join over 30,000
Fellow Marketers
Get expert marketing tips straight to your inbox and become a better marketer. Subscribe to our Blog.
Request Demo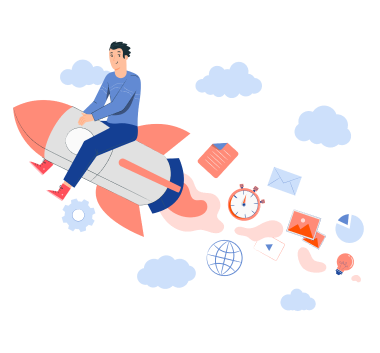 You can also explore
Netcore connects & unifies your data across all sources, connects to your marketing channels and provides you with control over AI Powered automation and personalization.