WTC is a knowledge-sharing platform of Pepipost, made for developers by developers. Teach others and grow as an author and a developer by learning more and get an opportunity to earn as well!!
WTC enables people to create content for Pepipost's Public Tutorials Section. Through the program, community authors receive a personal payout starting from $25 to $100 for each contribution.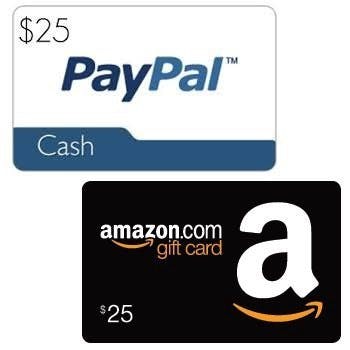 The work of these community authors helps grow Pepipost's library of integration guides and solutions to different types of email related problems, mostly around the free and open-source software.
What is the payout structure?
Most new tutorials are paid out at $25, in the form of Amazon Gift Voucher or Paypal transfers. You're free to choose 🙂
Complex integration topics may be paid out at up to $100 (the actual payout amount will be decided by the editorial team and will be communicated to you once you share your topic). Updates for existing tutorials are not covered under WTC.
*All payouts are at editorial discretion.
Get Notified On WhatsApp
Join our Whatsapp community to receive regular updates about the program:
https://chat.whatsapp.com/IvuAlGEsTXQ4gX1WpsDoCB
Publication process
Apply → Proposal review → Start Writing → Review/Revision → Publish.
Once the article is published. We will send your Amazon/Paypal voucher within 1-2 business days.
Pepipost will promote your article across all of it's social networks and encourage you too to share your articles within your community 🙂