Re-imagine D2C Engagement & Experience to Win Customers-for-Life









Optimized for
Conversions
increase in marketing ROI
Personalized shopping experiences that create delight at every touchpoint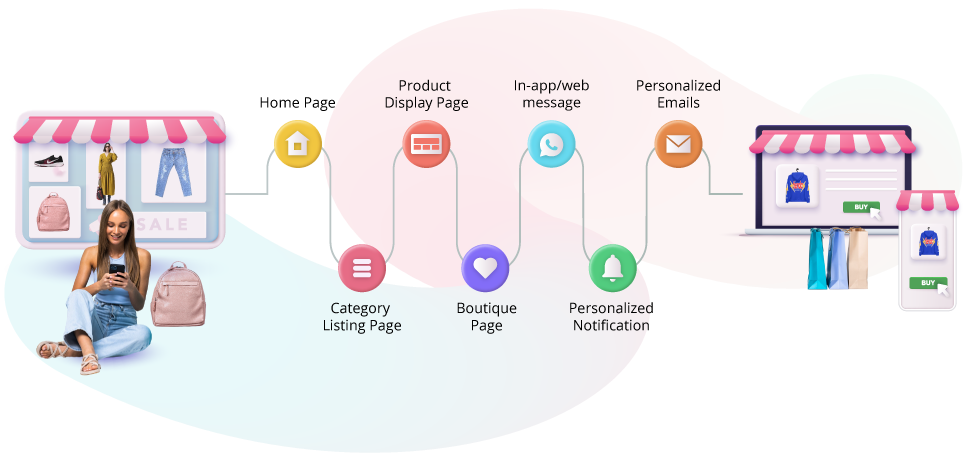 Wish to see a personalization of your site with our D2C expert?
Personalize. Engage. Retain.
Give your customers the experience they truly deserve!

Wow first time shoppers with seamless and contextual onboarding
AI-personalized product recommendations your customers will love
Create personalized, Instagram-like shopping experiences for each customer
Reduce cart abandonment with personalized omnichannel engagement
Analyze customer activities leading to drop-offs to arrest churn
Cross-sell more, turning your shoppers into customers-for-life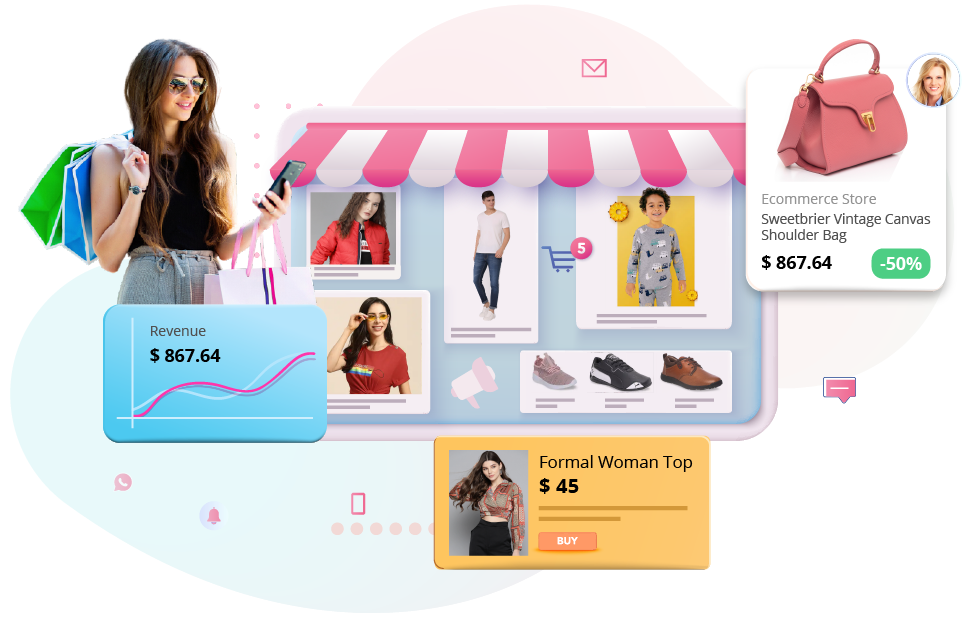 See how we partner with our D2C Customers to help them Win Customers-for-Life!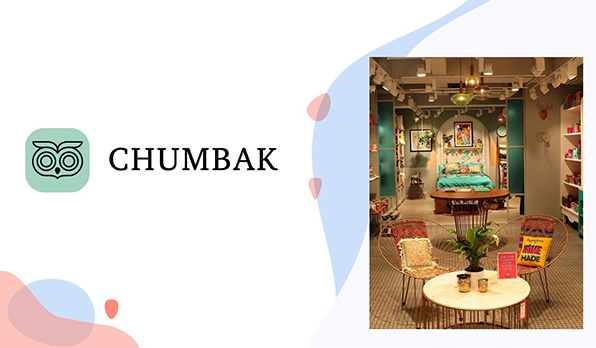 Make the switch.
Elevate your D2C Business.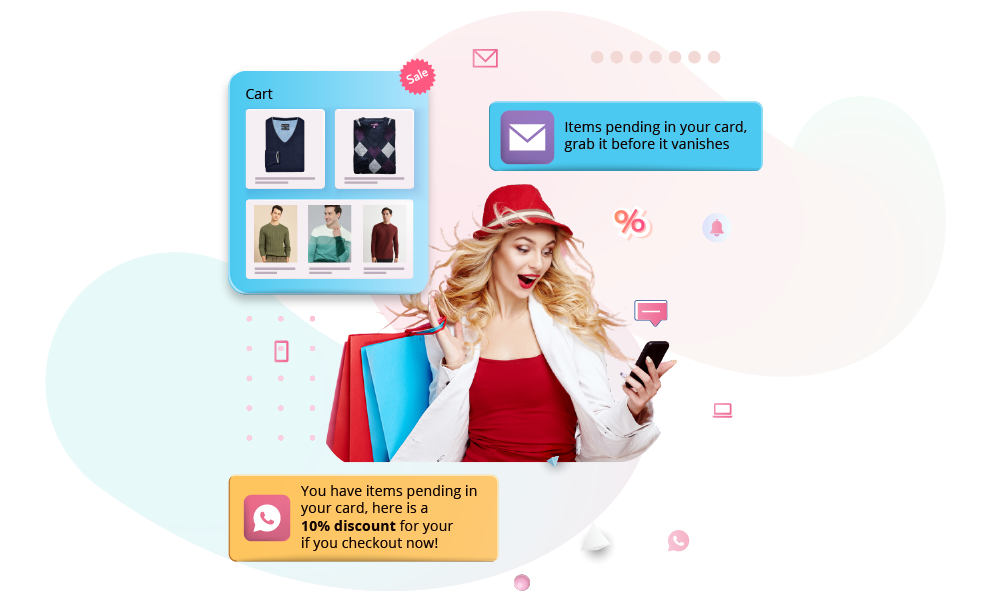 Still on the fence?
Here's some of our D2C customers nailing
customer engagement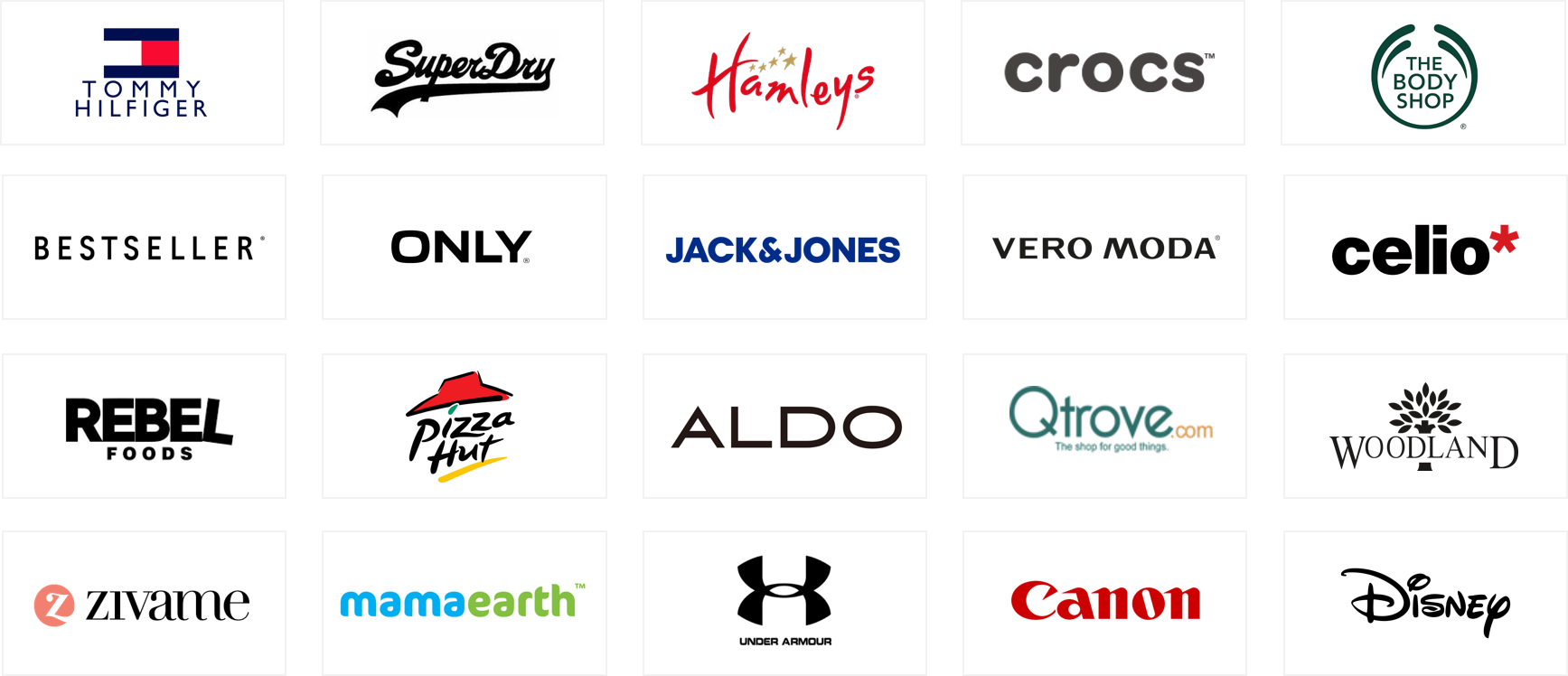 Copyright © 2020. All rights reserved.