A new and improved way to

Acquire, Engage and Retain

customers
Integrated, AI-driven marketing technology to connect with your customers across every touchpoint
Explore world's first Engagement & Experience platform
Take the guesswork out of customer engagement. Use our ML backed engine to engage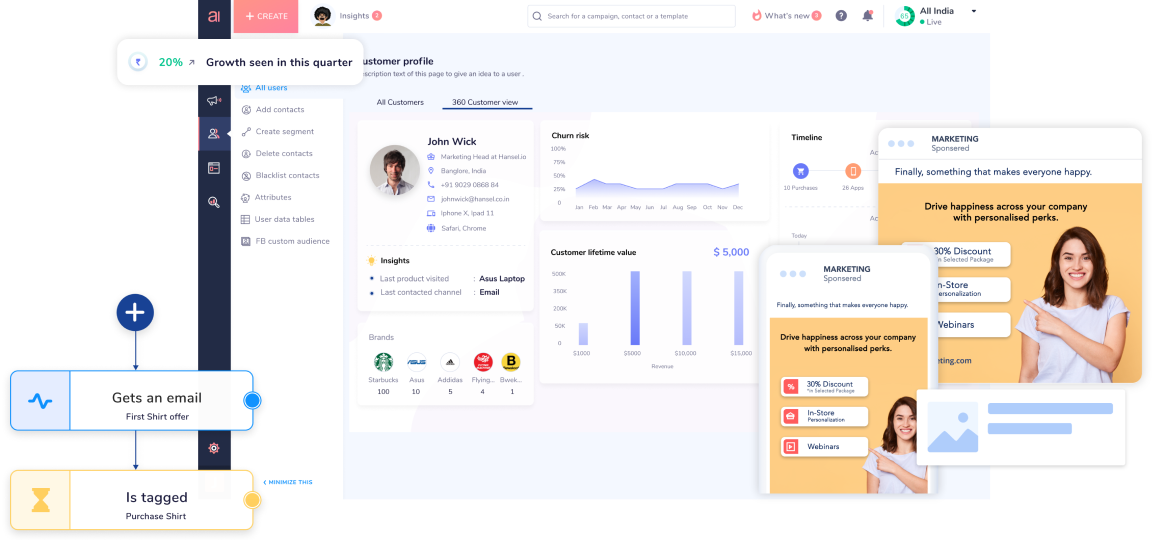 Build a 360-degree understanding of customers
Improve marketing and product strategy with user analytics
Orchestrate diverse
customer journeys
Drag, drop and place nudges in key product flows with no-code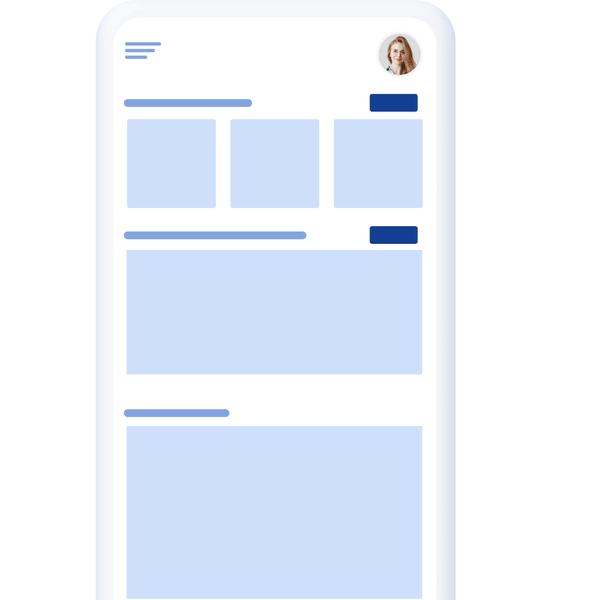 Use customized walkthroughs to boost feature adoption
Roll-out new features backed by powerful segmentation
Nudge your app users towards the next best action
Deliver personalized and seamless customer experiences at every touch point
Turn scrolls into clicks to increase conversions
Personalize end-to-end shopping experiences
Start delighting shoppers
at speed & scale
From design to deliverability, raise the bar across all your email sends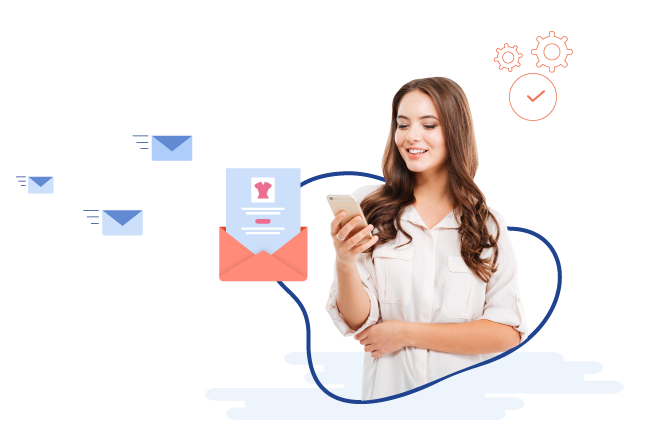 Blazing fast email delivery powered by AI for your critical emails
Build email campaigns, choose the right people, send at the right time
What success with Netcore Cloud looks like
" We introduced personalized widgets on the home page, PLP, and PDP using Netcore Cloud's AI-powered personalization. As a result, we saw a 12.6% contribution to total products added to cart and 6.4% contribution to overall revenue"
" We achieved 42X ROI from Netcore Cloud's Customer Engagement and Personalization. It has helped us showcase relevant products and content to the right customers on the right channels. "
Dinesh Sharma, Digital Marketing
Abhishek Kalchure, National Sales Manager
Are you ready to wow your customers?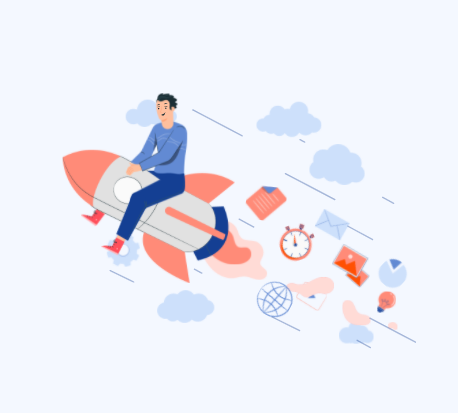 of Email Vol share in APAC
Copyright © 2022. All rights reserved.