A new and improved way to Acquire, Engage and Retain customers
Integrated, AI-driven marketing technology to connect with your customers across every touchpoint




Explore world's first Engagement & Experience platform



Take the guesswork out of customer engagement. Use our ML backed engine to engage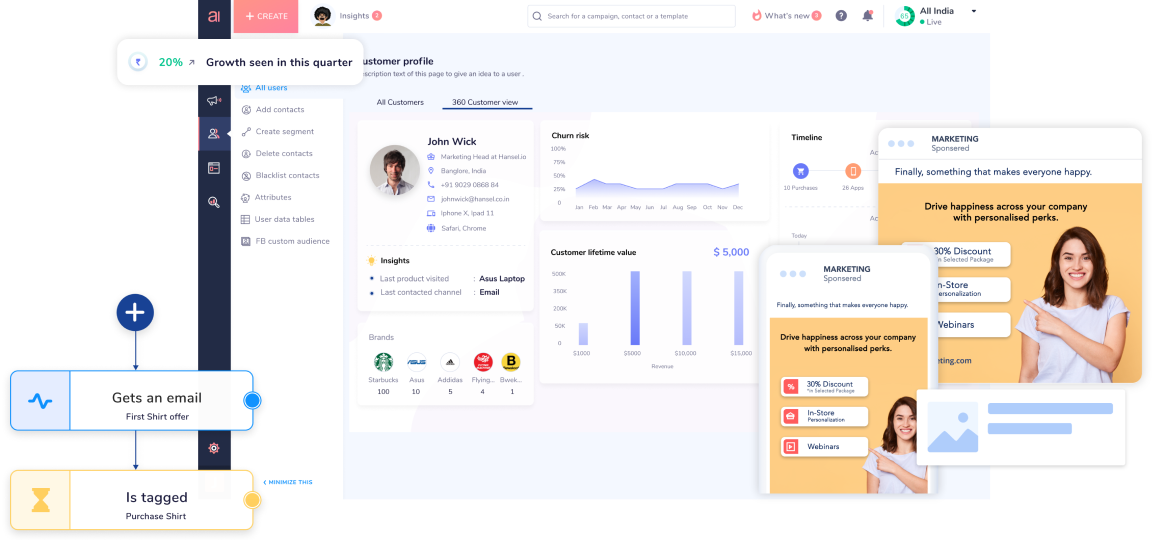 Build a 360-degree understanding of customers
Improve marketing and product strategy with user analytics
Orchestrate diverse
customer journeys
Drag, drop and place nudges in key product flows with no-code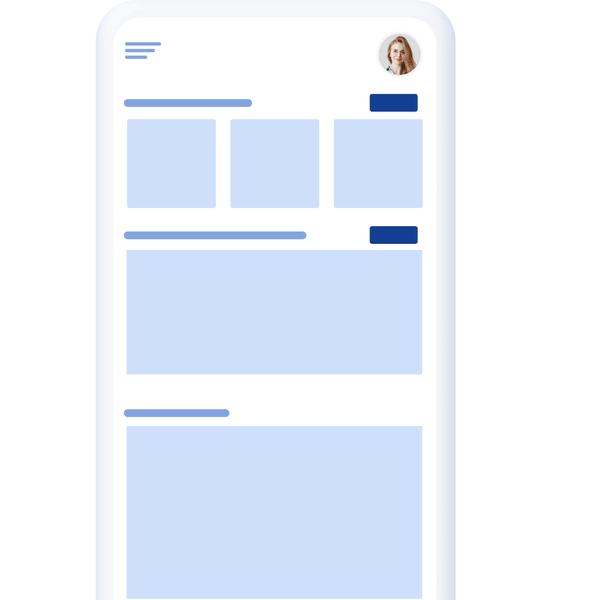 Use customized walkthroughs to boost feature adoption
Nudge your app users towards the next best action
Roll-out new features backed by powerful segmentation
Deliver personalized and seamless customer experiences at every touch point
Turn scrolls into clicks to increase conversions
Personalize end-to-end shopping experiences
Start delighting shoppers
at speed & scale
From design to deliverability, raise the bar across all your email sends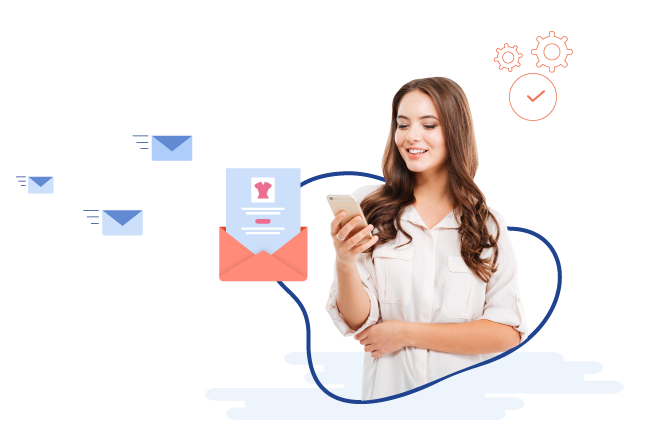 Blazing fast email delivery powered by AI for your critical emails
Build email campaigns, choose the right people, send at the right time
What success with NetcoreCloud looks like
The platform has saved us countless developer hours, enabled A/B tests over the years on everything from our home screen to search to payments, customized our feature sets for different geographies without code, also nudged our users to improve adoption & conversions.
Netcore has been instrumental in helping our Product teams move at the insane speeds they operate in. Every feature & widget in our app can be rolled out, rolled back, A/B tested, and highlighted for specific users - all in a matter of minutes.
Phaneesh Gururaj, SVP - Product
Sishir Kolli, SVP - Products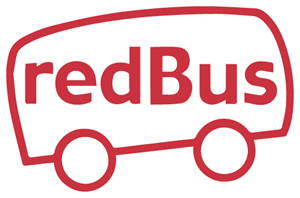 Are you ready to wow your customers?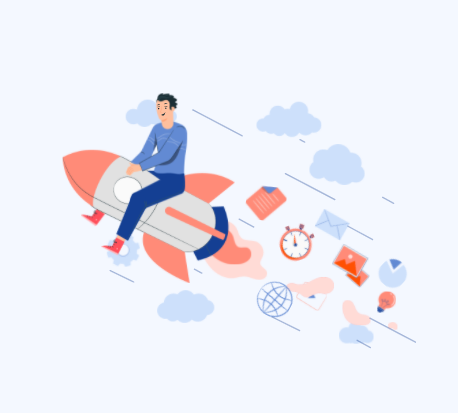 Copyright © 2020. All rights reserved.