WhatsApp marketing is a proven way of creating a highly interactive messaging experience for your customers in a way that stands out from the crowd. Because of the nature of the app, communication flows more smoothly and with less friction building a relationship between the brand and its customer.
Leveraging WhatsApp's Convenience for Brand Communication
Effective brand communication is all about identifying and connecting with potential customers. WhatsApp's popularity amongst users makes it a prime spot for brands to leverage for communication. Using this platform, brands can reach out to potential customers in a personalized way and via a channel they are comfortable in, thereby minimizing friction as much as possible.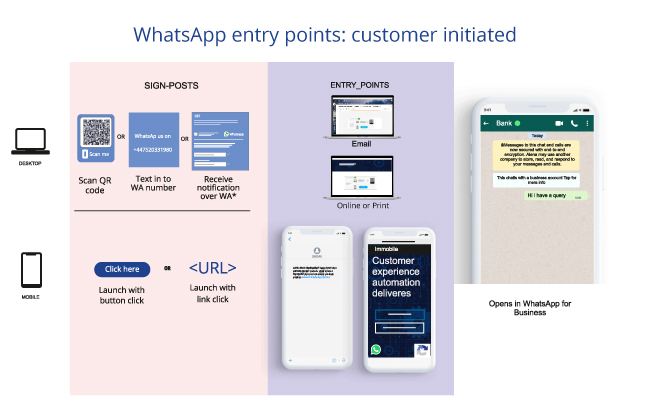 Businesses can include WhatsApp in their daily marketing processes. Here are some popular use cases of WhatsApp marketing in a digital-first world:
Using various methods, businesses can leverage WhatsApp to initiate one-to-one communication with their current and potential customers. These conversations not only see lower drop-off rates but provide a positive engagement experience to the customer and increase their interest in the business. WhatsApp allows opt-ins through:
a. Chat bubbles on the website – Businesses can add a chat bubble on their website to nudge customers to continue the conversation with the brand on WhatsApp. WhatsApp chat bubbles can also be introduced to provide not only technical or customer support but also an end-to-end user experience from discovery to after-sales.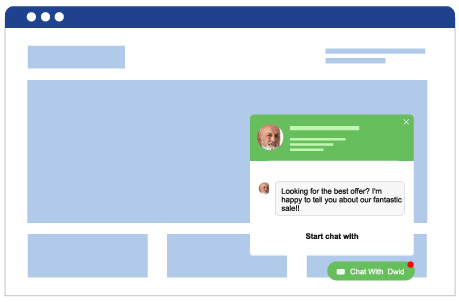 b. Click-to-WhatsApp Ads on Facebook – Brands can leverage their PPC campaigns on Facebook to initiate dialogue with potential customers on WhatsApp. By creating an automated message flow specific to various campaign funnels, brands can guide users through the purchase cycle on WhatsApp.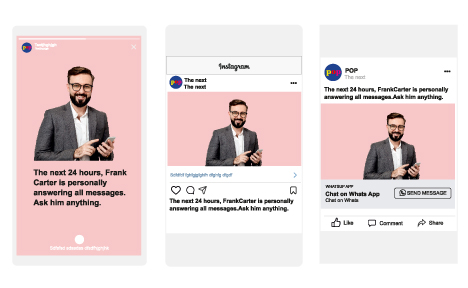 c. QR codes – Brands can add WhatsApp conversation QR codes on various offline and online paid media campaigns to drive engagement on the channel. This not only helps brands communicate with the end user directly but also serves as a success measure for promotional campaigns.
Two-way communication between brands and their customers ensures a more personalized experience for the customer. This reduces the chances of drop-off, increases engagement and the customer's interest. Communication over WhatsApp also helps brands stand out with a unique after-sales experience as well, from tracking updates to experience feedback.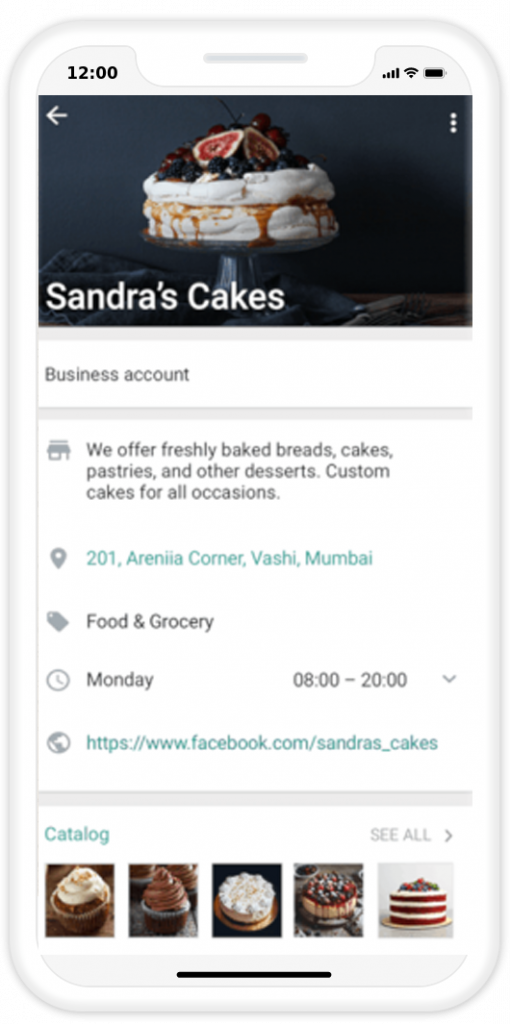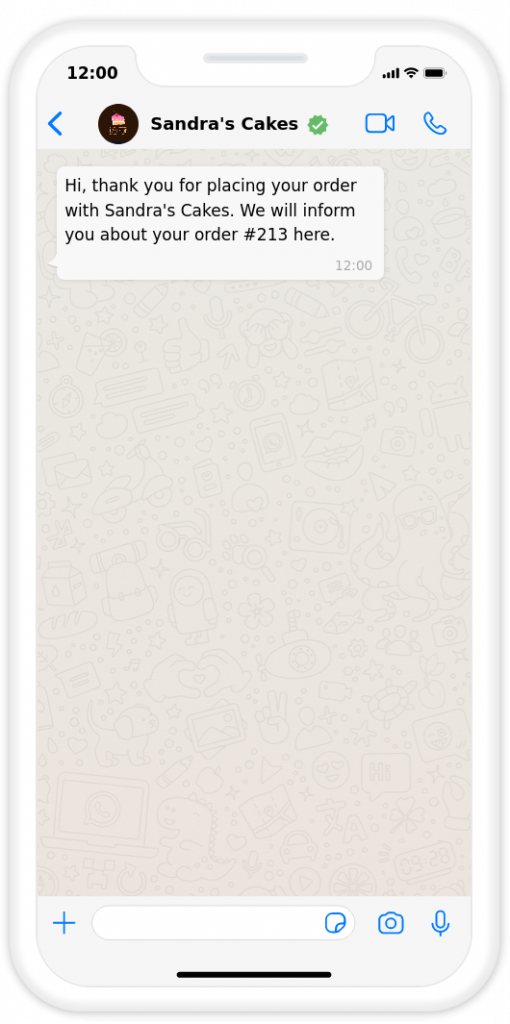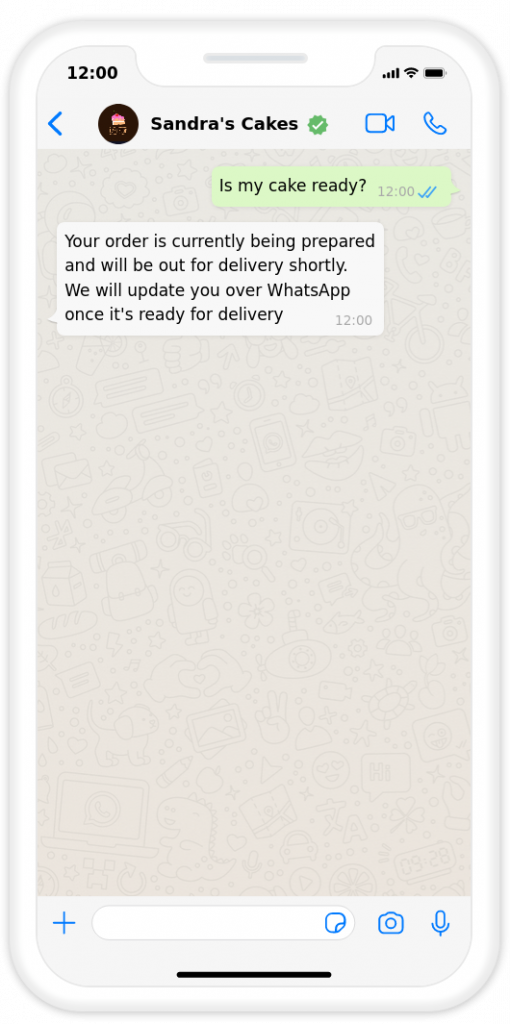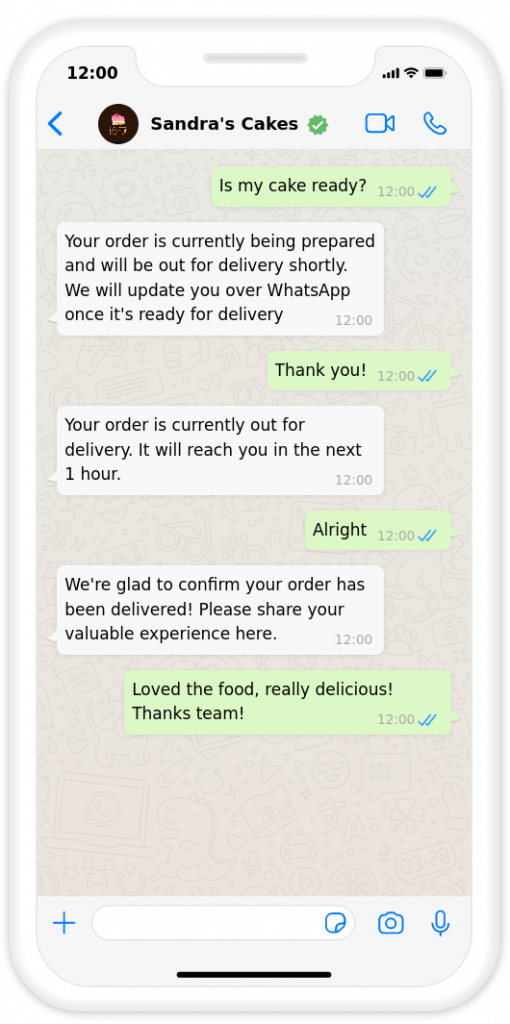 Once a direct communication channel is established between the brand and its customer, WhatsApp can serve as a way for the brand to suggest product upgrades or bundled products along with potential or converted purchases. These suggestions can range from additional services to recommending alternative products with superior performance or quality.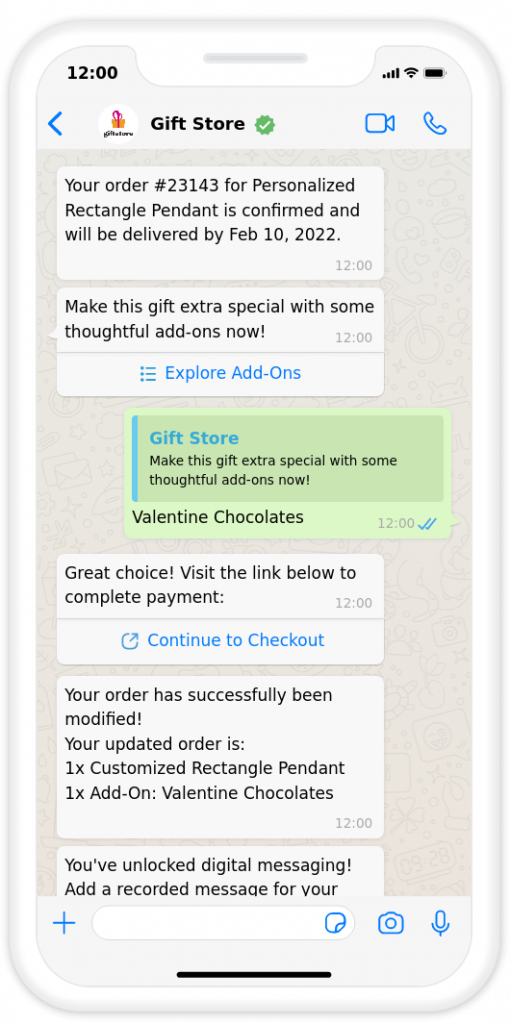 Given the nature of communication on the app, WhatsApp serves as an excellent platform for businesses to meaningfully engage their customer base along the various stages of the purchase funnel and increases sticky customers.
For their flagship event Big Billion Day, Flipkart with the help of Netcore created a one-of-a-kind engagement experience for its customers on WhatsApp using rich media and the interactivity of the application. 1.3 lakh unique conversations were initiated on the WhatsApp chatbot throughout the sale! With over 9.3 lakh incoming messages received, Flipkart processed over 36 lakh messages while the campaign was live!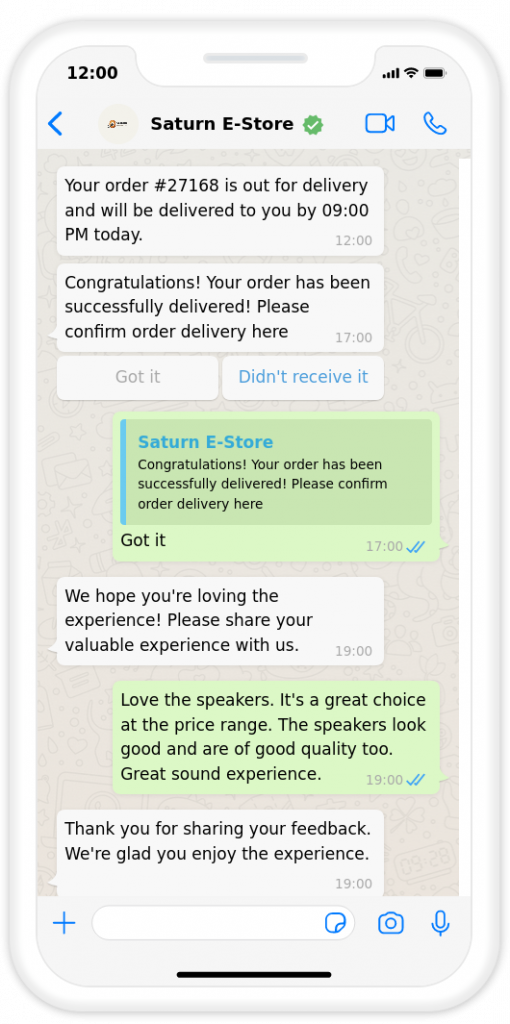 Unlike traditional methods of customer support, WhatsApp offers a fast, effective, and easy way for customers to reach out to businesses in case of any after-sale support like a demonstration, troubleshooting, subscription renewals, tracking status, etc. You may read more about how brands can tactfully deploy WhatsApp to provide excellent customer support here.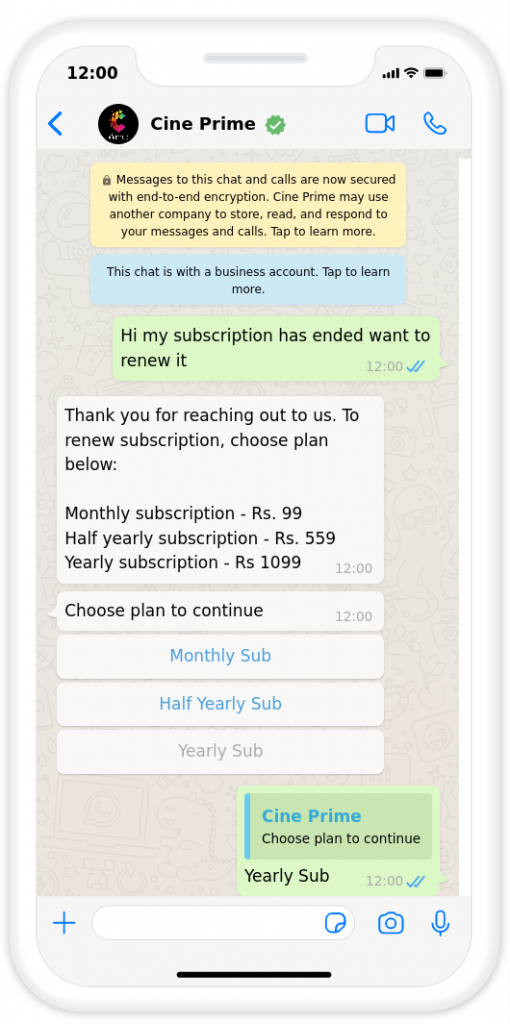 WhatsApp has tremendous potential in making businesses stand out from their competitors. Automated conversation flows, live chat with agents, and integrating WhatsApp with omnichannel marketing will help businesses provide a rich experience to their customers and make a strong impression.
Book a free Consultation Now 6 Popular WhatsApp Marketing Strategies for Business Communication in 2022