On the 9th of June 2022, we presented the latest and cutting EDGE advancements in our Customer Engagement and Experience platform to best align the brand experiences with CX expectations for global businesses.
Here's a recap of the event with key highlights for you to watch on-demand:
Highlights
Keynote Session
Netcore Cloud's Head of Products – Kedar Parekh, shares a quick recap of 2022, covering the launch of the Netcore Customer Advisory Board (CAB), our tech investments, and the martech challenges brands face.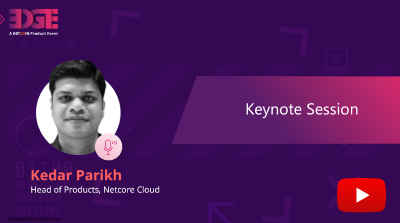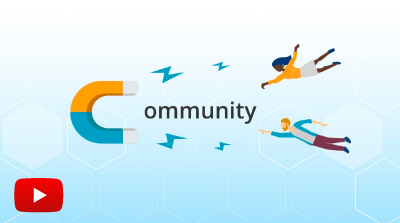 Netcore Customer Community Platform
Connect with more like-minded marketers, product marketers, and more people from similar industries. Engage with them, find answers to new techniques, and learn about the Netcore platform.
BYJU'S Success Story
BYJU'S achieves a 1/3rd increase in feature discovery and adoption with Netcore Cloud's no-code Product Experience platform.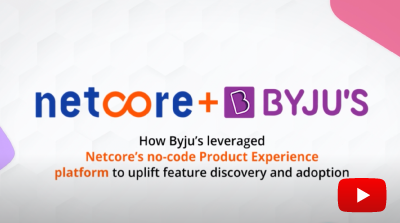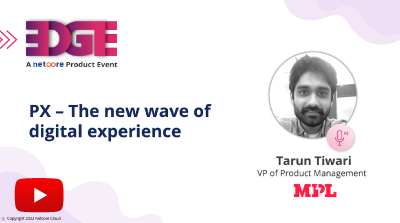 PX: The new wave of digital experience
MPL's VP of Product Management – Tarun Tiwari, talks about how India's biggest gaming app can optimize its screen layout with A/B tests, manage feature visibility and drive new game discovery – all in a matter of minutes using Netcore's no-code Product Experience platform.
Personalizing product discovery experience for customers
Pepperfry's Chief Product Officer – Deepak Sharma, talks about how they increased their conversion rate by 54% using Unbxd Site Search that provided visitors with AI-powered relevant shopping experiences and context-aware search results.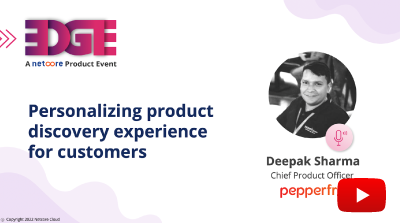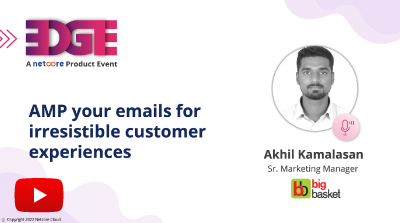 AMP your emails for irresistible customer experiences
Big Basket's senior Marketing Manager- Akhil Kamalasan, talks about how AMP in emails helps India's largest online grocery store encourage their email customers to contribute to Bigbasket Cookbook – their collection of delicious recipes.
And, here's what we announced.
No-code Feature Management
No code means No code. No worry about app releases. Implementations on the fly. Agility to the product teams. Set up nudges to enable faster product adoption, orchestrate your screen experience with A/B tests, and more.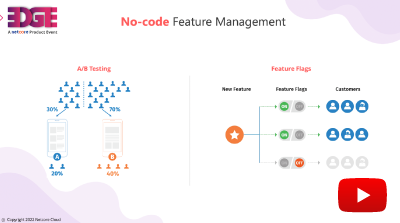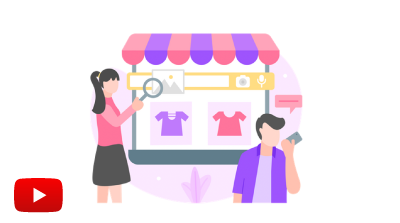 Enabling faster product discovery
Intelligent Search experience. Increased product discovery. Improved conversions. Leverage Unbxd's natural language understanding and deep learning ranking AI models to power context-aware search results.
Retail Analytics
Merchandisers and marketers may now dive deeper into retail data, discover trends, predict outcomes, and make better decisions.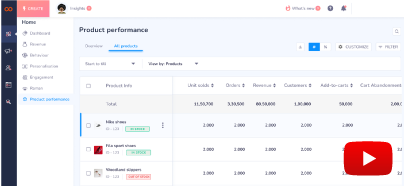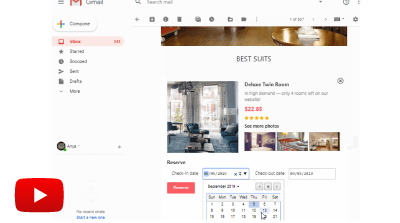 Interactive messaging with AMP in emails
No click-throughs and no landing pages. Ability to take action without having to leave the email. Bring your emails to life with carousels, accordions, form fills, and more.
DIY editor for AMP in emails
Creating captivating customer experiences with aesthetically gorgeous AMP emails has never been easier.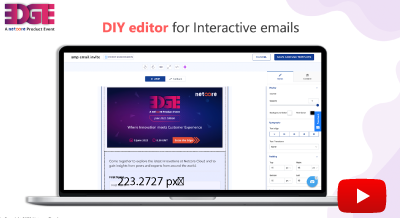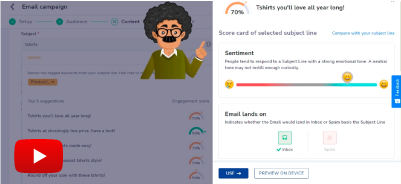 AI-powered Subject Line Generator
Type in a few keywords and get complete subject lines from Raman – our AI engine for higher open rates of your email campaigns. Evaluate Subject Line Score, Sentiment Analysis, Email Inboxing Probability, and more.
AI-based Predictive segments
Predict the right audience to achieve your objective most effectively. AI-powered targeting basis user propensity for improved campaign performance and optimized spending.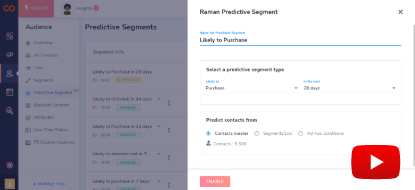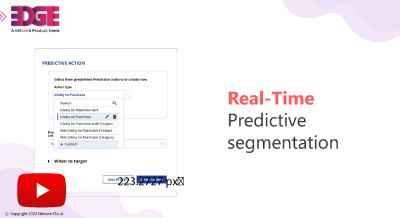 Real-time Predictive analysis
Access the Future and engage effectively with customers in real-time. Increased conversions, fewer cart abandonments, and improved campaign effectiveness.
Want to watch the entire session?